Overhaul Your Online Presence
Blockchain & Legal SEO consulting providing website diagnosis, analytics, & content creation, optimization & restructuring.
BlockchainSEO is the concentrated effort of two digital marketers who recognized several fundamental weaknesses in how blockchain companies & law firms present themselves online & the companies who market them. Unlike SEO & content agencies who pump out high volumes of content with a "something's gotta stick" approach, BlockchainSEO takes the time to understand your brand, message, & background, tailoring content & SEO campaigns for your company & firm. Whether you're looking to increase your digital presence, climb the search engine rankings, or put out quality content, we've got you covered.

Want a breakdown of how your blockchain project or law firm can improve online search traffic & rankings? We'll take a look to how you stack up against your competitors & provide a detailed website diagnosis report.
Keyword Analytics & Backlink Building
We use competitive SEO analytics tools to identify & track core weaknesses in your website's keywords, landing pages, & low-ranking content. We then put a comprehensive keyword & backlink building strategy into action.

Content Creation & Optimization
Our blockchain & legal industry experts draft original & thought-provoking short & long-form content tailored for your blockchain company or law firm's message & needs.
Get Ranking & Position Your Brand For Success
With the majority of web traffic coming from major commercial search engines, such as Google, Yahoo!, & Bing, it's important your brand is at the forefront of results. Quality content & link building are two key factors determining your brand's online ranking & success, so haphazard SEO & marketing is not an option. Failing to execute a strategic & targeted SEO game-plan will leave your brand missing out on additional revenue, publicity, & quality leads, ultimately, resulting in reduced market & competitive edge. Work with experienced SEO specialists & consultants who have proven & documented success, ensuring your brand reaches its proper potential and growth.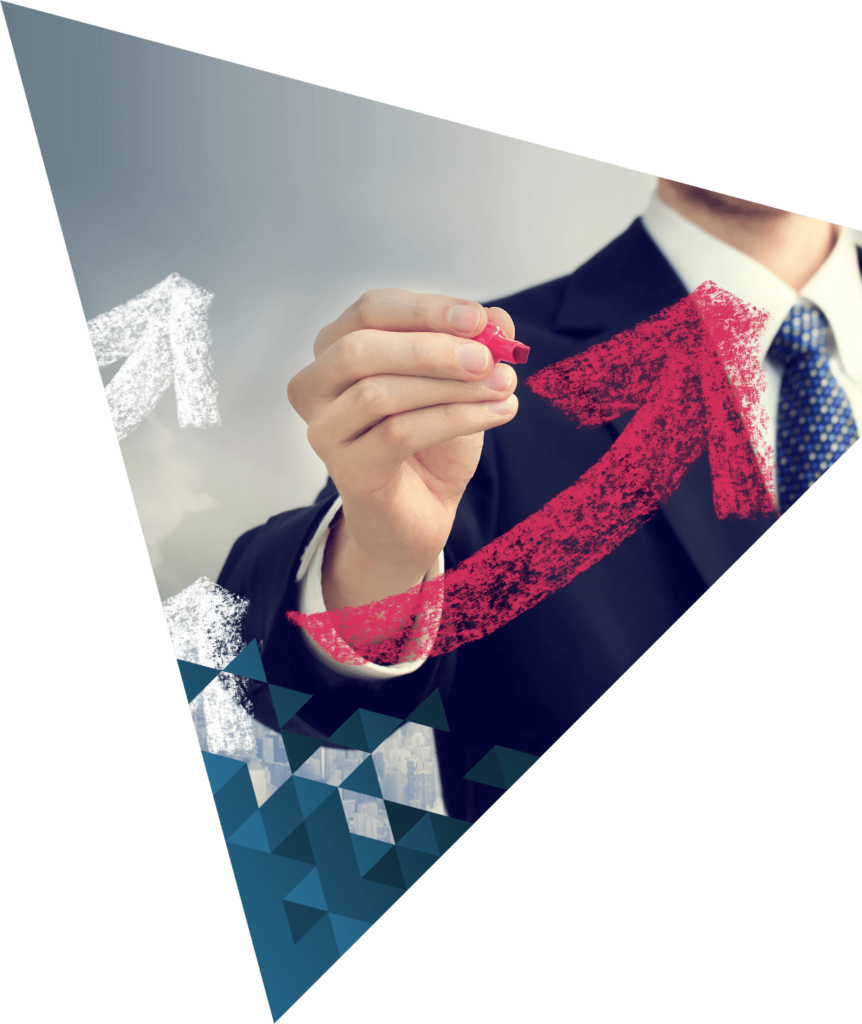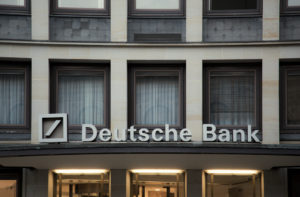 News
With the writing on the wall for quite some time, the chickens have come home to roost for 149 year old German bank & international finance staple Deutsche Bank. On Sunday, Deutsche announced an intention to layoff an estimated 18,000 employees by 2022. Read more here!
Read More »
"BlockchainSEO's content creation efforts not only lead to a 150% increase in website traffic, but also doubled our sign-up conversion rate from 1.5% to 3%."
What are you waiting for?
Get started today and reach out for a free website SEO diagnosis and quote.