How We Started
Founded in September, 2017, BlockchainSEO is the concentrated effort of two digital marketers who recognized several fundamental weaknesses in how blockchain companies and law firms present themselves online.
Unlike SEO and content agencies that pump out high volumes of content with a "something's gotta stick" approach, BlockchainSEO takes the time to understand your brand, message, and background, tailoring high quality content and SEO campaigns to attract bottom-of-the-funnel users.
Whether you're looking to increase your digital presence, climb the search engine rankings, or put out quality content, we've got you covered.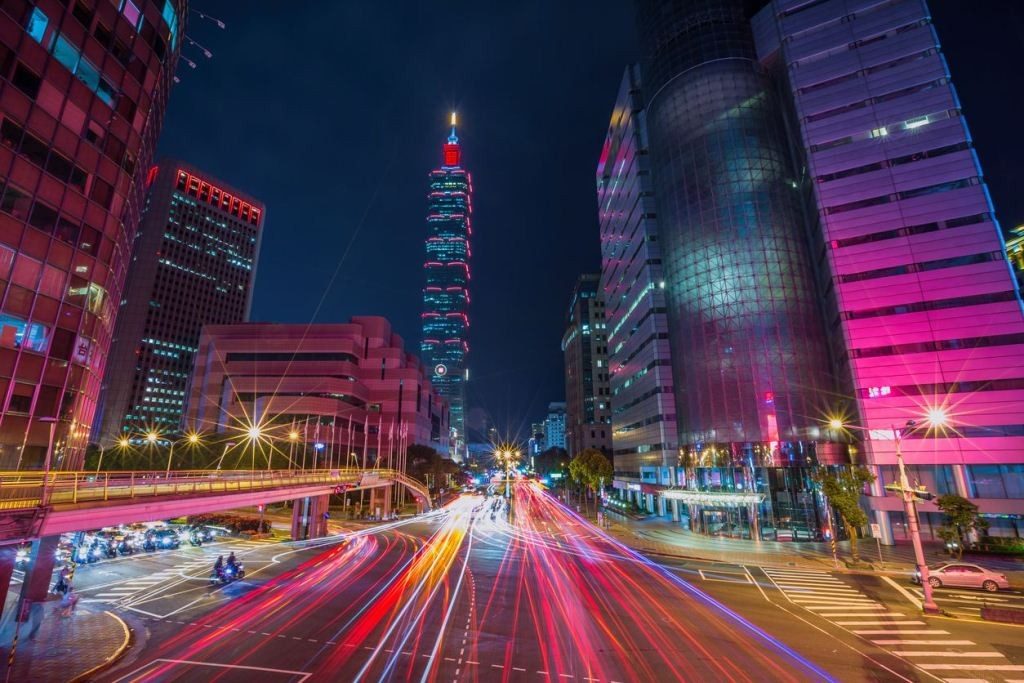 Meet The Team
BlockchainSEO knows blockchain and legal SEO and content marketing. We know what it takes to amplify your voice, implement content processes that scale, and generate results.

Obiter Cryptum
Founder
Obiter has a background in law (J.D. and L.L.M), legal marketing, and SEO. Having been involved in the crypto-sphere for the last four years, including frequent contributions to several high-profile blockchain & fintech publications, Obiter is excited to assist the integration of blockchain into traditional legal assistance and services.

Layer1gfx
Consultant & Translator
A professional 'calligraffiti' artist and graphic designer, Layer1gfx has a talent for languages and passion for translating. If you're reading a German translation on a major crypto website or exchange, there is a good chance he was behind it.

Razzberry Pi
Senior Blockchain Consultant
With a background in investment banking and traditional finance, Rahul made the shift to crypto in 2019. He combines extensive technical and analytical expertise with a passion for writing to produce comprehensive content game-plans and resources for clients, with particular interest in on-chain governance and mining.