How We Started
Founded in September, 2017, BlockchainSEO is the concentrated effort of two digital marketers who recognized several fundamental weaknesses in how blockchain companies & law firms present themselves online & the companies who market them.
Unlike SEO & content agencies who pump out high volumes of content with a "something's gotta stick" approach, BlockchainSEO takes the time to understand your brand, message, & background, tailoring content & SEO campaigns for your company & firm.
Whether you're looking to increase your digital presence, climb the search engine rankings, or put out quality content, we've got you covered.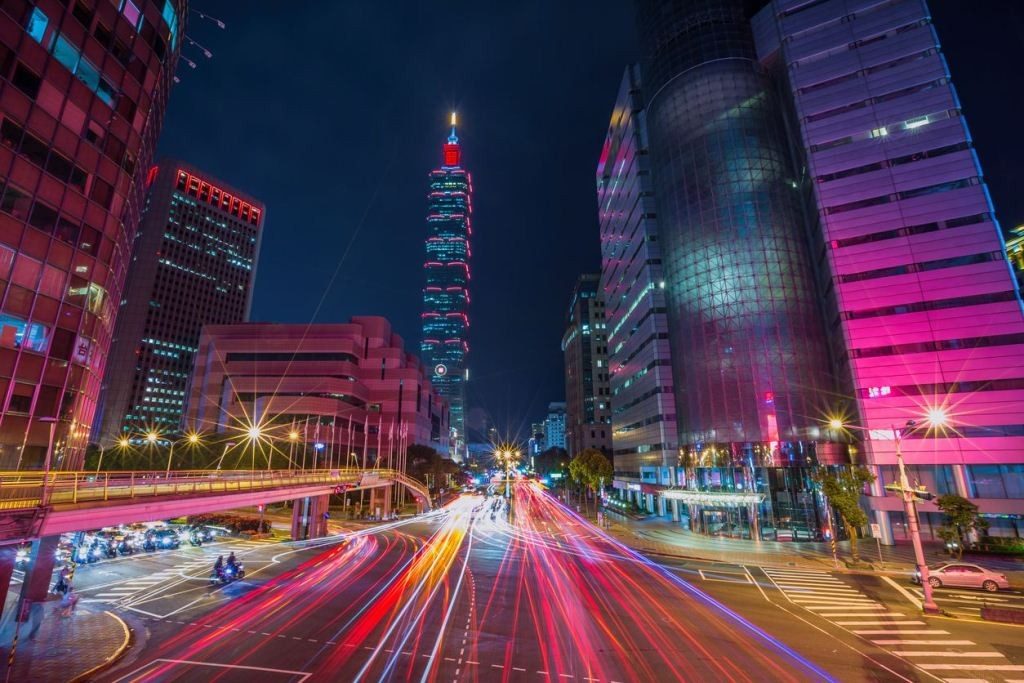 Meet the Team
BlockchainSEO knows blockchain and legal SEO & content marketing. With two unique professional backgrounds, both O.C. and C.U. know what it takes to amplify your online voice & generate results.
Next Steps...
Reach out for a free website diagnosis and consultation today!