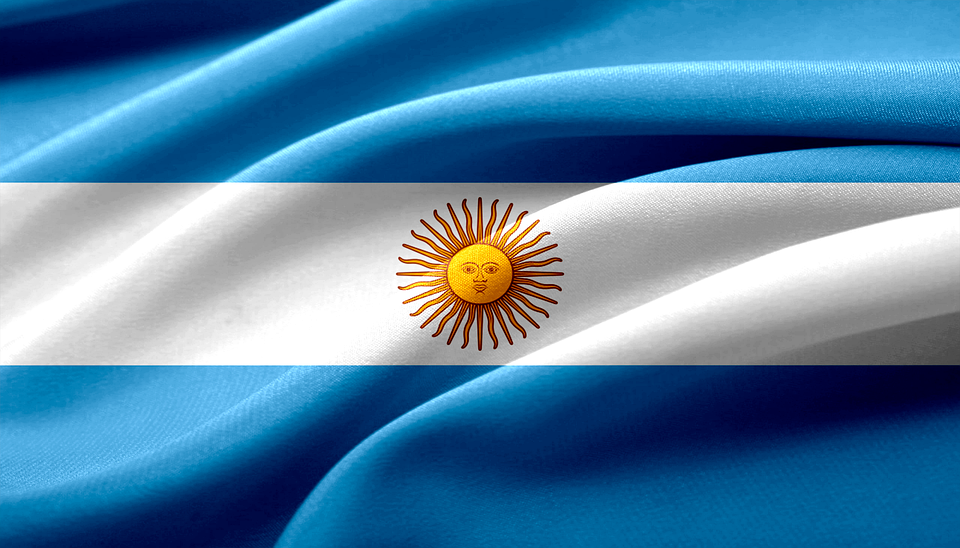 Binance CEO Hints at Future Fiat-to-Crypto Exchange in Argentina
In a March 9th tweet by Binance CEO Changpeng Zhao, the man emphatically known as "CZ" hinted at a new fiat-to-cryptocurrency exchange appearing in Argentina in the future. CZ's tweet was proffered as a response to a tweet published by CoinSpice, a popular cryptocurrency news and fintech analysis website, which noted the Argentinian government matching of Binance blockchain project investments at a 1:1 ratio.     


More specifically, the Argentinean government's Accelerator Program has offered a grant of up to USD $50,000 to every project that Binance's social impact fund and project incubator 'Binance Labs' invests in.

Binance has been quick to expand over the last six months, having launched the Binance Uganda fiat-to-crypto exchange in October of last year, expanded to include cryptocurrency purchases with fiat (debit and credit cards) in January, and deployed the testnet of their decentralized exchange in February. Binance's recent tweet regarding a future Argentina expedition and entrenchment is just one of eight countries they're set to launch in, having affirmed plans for Malta and Singapore in January of this year.

Don't forget to check out Binance's decentralized exchange (DEX) trading competition, which began on March 7th, and is set to run until the 21st at 8:00AM UTC. Users can earn up to 3,000 BNB for taking home gold in one of their two competitions, with USD $100,000 in total up for grabs.

Let us know which cryptocurrency exchange you prefer to use in the comments and if you'll be participating in Binance's DEX trading competition!

Finally, make sure to follow our crypto blog for all the latest blockchain news, updates, and informative articles. We'd love to hear your thoughts in the comments, along with any topics you'd like to see us cover this 2019!

-Obiter Cryptum