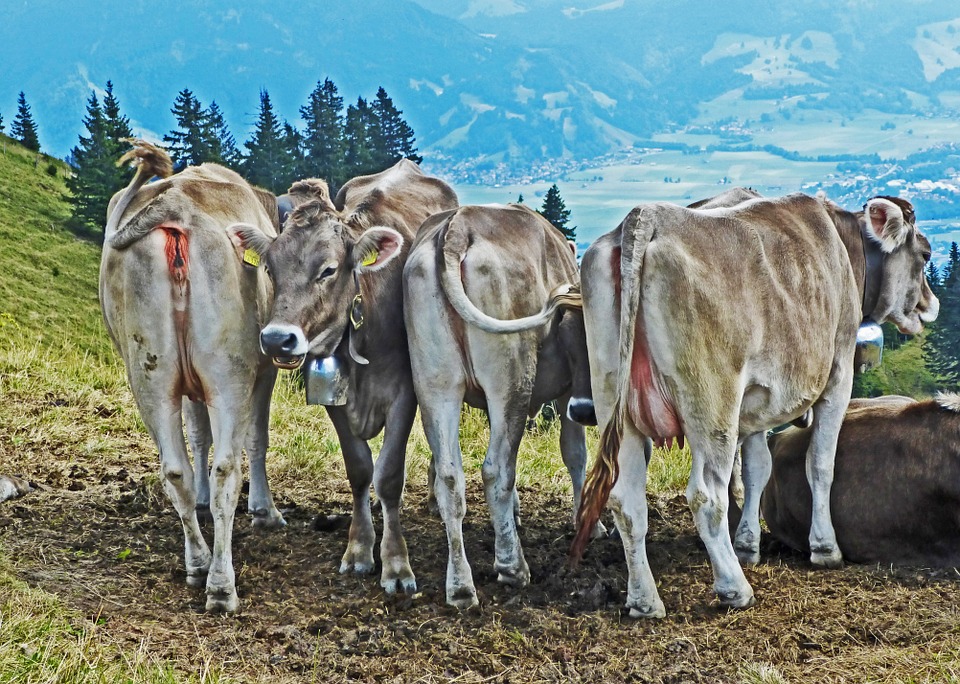 Wyoming's BeefChain Facilitates First Blockchain-Tracked Beef Shipment to Asia
In one small step for meat, and one giant leap for meat-kind (and blockchain), Wyoming-based BeefChain executed the first blockchain tracked beef shipment to Asia in December 2018. Utilizing blockchain code developed at the University of Wyoming (a strategic partner of BeefChain) by UW student, Kip DeCastro, combined with the efforts of the Department of Computer Science and colleges of Agriculture and Natural Resources, and Business, this recent shipment highlighted the core strengths of BeefChain's team and resources.

BeefChain's founder and CEO, Rob Jennings, stated that this was the first recorded shipment of beef on the blockchain from the United States to Asia.

BeefChain, the Wyoming-based blockchain project equalizing the playing field for cattle ranchers (in an otherwise opaque and one-sided industry), is bringing value to beef production in more ways than one. On top of ensuring state ranchers receive their due share of beef proceeds and valuation, this Equal Rights state blockchain collective is bringing transparent and authenticated beef to consumers – who rightfully so demand ethically raised and quality product.

Let's take a look at how the first shipment of beef was tagged and tracked.

BeefChain's First Shipment to Taiwan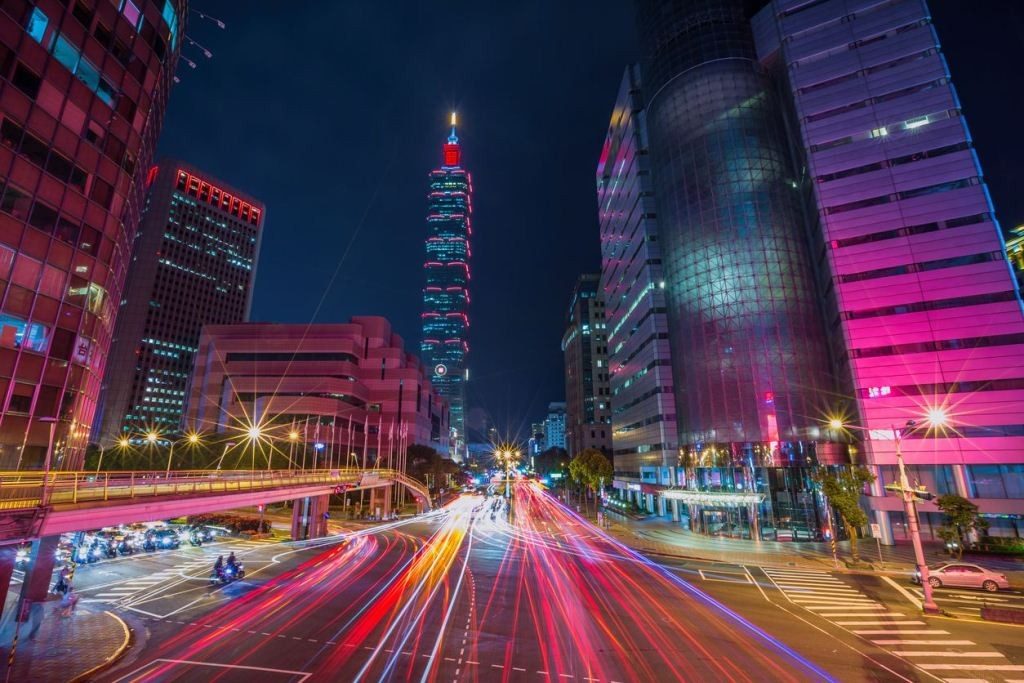 The beef shipped to Taiwan was first raised and tagged (with RFID labels) at Murraymere Farms, one of BeefChain's six partner ranches based out of Powell, Wyoming. You can read a bit more about Murraymere Farms and how they are ensuring premium quality beef is raised "from conception to consumption" over at BeefChain's website.

Each calf label supported a unique digital identity, enabling all actors and entities to track cases of beef along the entire supply chain. From Murraymere Farms, cows "became steaks in Pearce Colorado," where they were packaged at Double J Meat Packing, and subsequently sent 7,500 miles across the world to the Sherwood Hotel in Taipei, Taiwan – a fine Italian restaurant specializing in the preparation of high quality U.S. beef.

Vice President and General Manager of Avery Dennison (company providing the RFID labels and adhesive technologies and packaging materials for the operation), Francisco Melo, noted that RFID technology and labels are setting the very foundations for blockchain integration in the food industry, by enabling businesses and ranchers to guarantee the provenance of a product, and thus:

Greater food safety,
Product differentiation, and
Heightened end-consumer experience and quality.
Final Thoughts
If you'd like to read up further about BeefChain and how it's overhauling and equalizing the beef production industry, check out our recent post breaking down the project and its fundamental values. We also recommend heading on over to the BeefChain website to check out their partner ranches, strategic partnerships, and team behind this moo-mentous project.  
Finally, if you're curious as to how BeefChain is also putting sheep on the blockchain, consider checking out this project overview and demo.