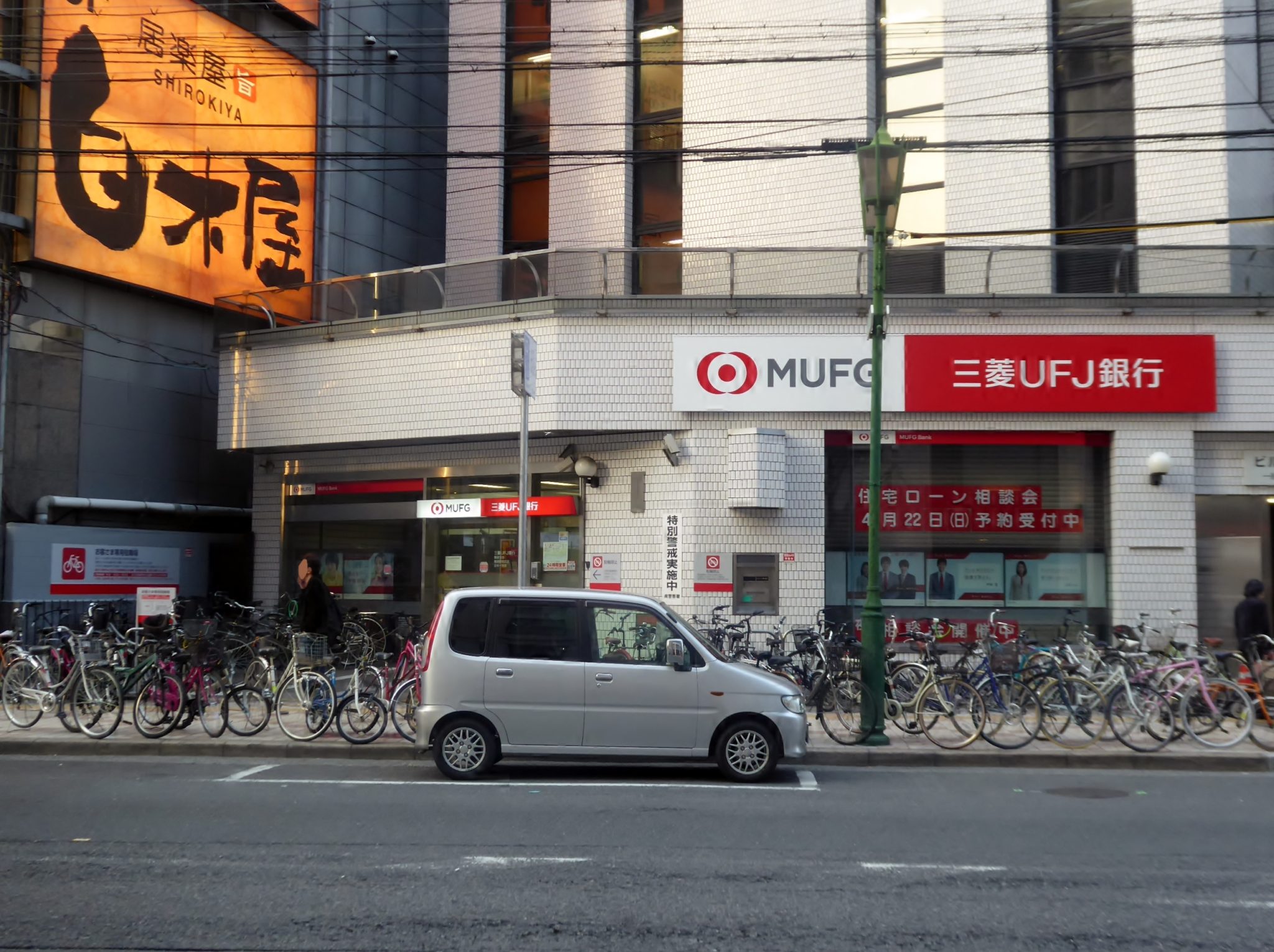 Japan's Largest Bank to Launch Blockchain Payments Network in 2020
With a partnership established between Mitsubishi UFJ Financial Group (MUFG) – Japan's largest bank – and US-based Akamai Technologies – a leading content and cloud services provider – in May of 2018, both entities have hit the ground running since – announcing on February 12, 2019, the launch a blockchain-based payments network by the first half of 2020.

Through the establishment of joint venture, The Global Open Network, MUFG and Akamai Technologies are building towards world-class speed and security for an open payment network based on distributed ledger technology.

Let's take a quick look at what the Global Open Network is set to enable and a bit about Mitsubishi UFJ Financial Group.

The Global Open Network
In the MUFG and Akamai press release from February 12, 2019, both acknowledge an intent to strive diverse payment schemes that take IoT (Internet of Things) into account, "to expand our payment network business globally and to further enhance our services." The technology at the heart of the processing platform stands to process over one million transactions per second.

Additionally, the network is geared towards facilitating communication and other functions for the transfer and oversight of value across the blockchain. Once again, this is all set to take place by the first half of 2020.

In the overview of the new company, Global Open Network, MUFG will enjoy an 80% share, with a respective 20% for Akamai – with the project boasting JPY 250 million in start up capital, or roughly USD 2.25 million.

MUFG has long been exploring blockchain technology, and back in November, 2018, they participated in the facilitation of a USD $150 million loan on the blockchain with Spain's second largest bank, Banco Bilbao Vizcaya Argentaria (BBVA), and BNP Paribas. Furthermore, in December, 2017, MUFG launched a blockchain proof-of-concept with global IT innovator and techn firm, NTT, to enhance cross-border trades. It's also worth noting that MUFG has been looking to create its own digital currency since 2016.

A Bit About MUFG
Established in 2006, MUFG has grown to become the largest bank in Japan, and one of the largest in the world. As of 2019, it supports a global network of over 1,800 locations in more than 50 countries, and employs over 150,000 people.

Furthermore, MUFG offers services such as commercial banking, securities, credit cards, consumer finance, asset management, trust banking, and leasing, with the ultimate goal of being the "world's most trusted financial group."

This recent joint venture and announcement is a step in the right direction for furthering their already flexible framework and sustainable growth mission statement. To read up further on MUFG and their core values, head on over to https://www.mufg.jp/english.

Finally, you can find the February 12th press release here –  https://www.mufg.jp/english/vcms_lf/news/pressrelease-20190212-001-e.pdf.  
Make sure to follow us for the latest blockchain news, information, and project breakdowns. You can find all posts on our blog or on our Medium page. And, make sure to follow us on Twitter for the latest crypto updates!
-Obiter Cryptum