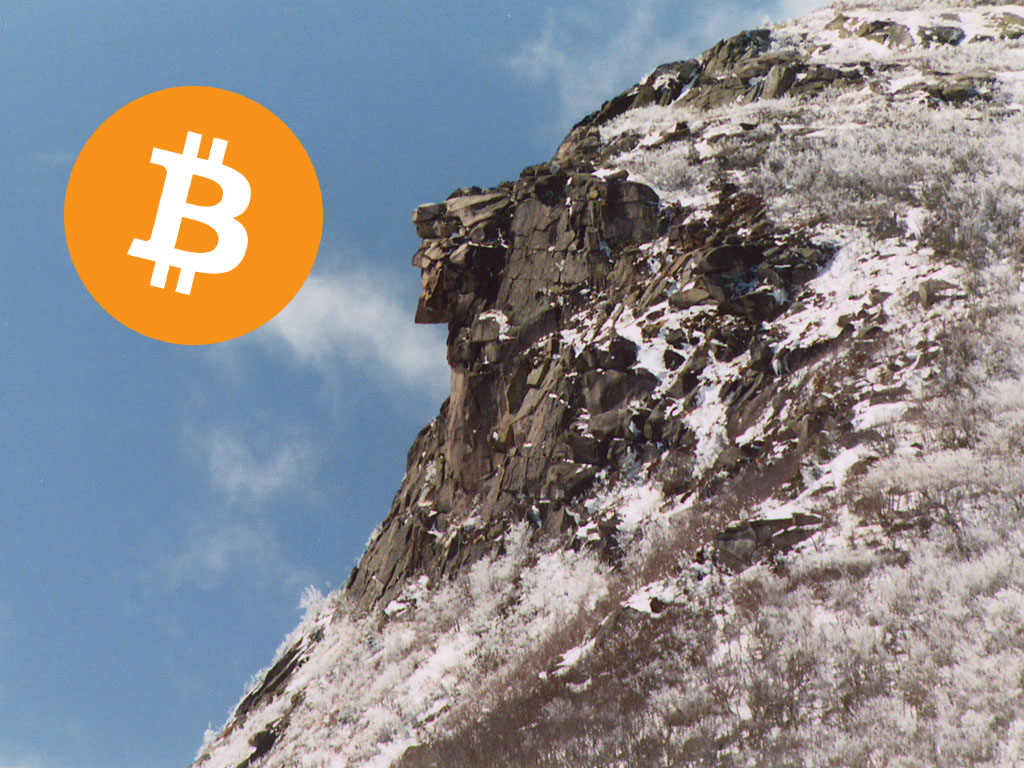 New Hampshire: The Free State of Blockchain & Bill 470
On January 3rd, 2019, a pair of New Hampshire representatives and lawmakers, Dennis Acton and Michael Yakubovich, introduced House Bill 470 – an act requiring the State Treasurer of New Hampshire to develop and implement a plan for state agencies to accept cryptocurrencies as payment for taxes and fees after July 1st, 2020.

The Scope New Hampshire Crypto Bill 470
Specifically, Bill 470 reads:

"The state treasurer, in consultation with the commissioner of the department of revenue administration and the commissioner of the department of administrative services, shall develop an implementation plan for the state to accept cryptocurrencies as payment for taxes and fees beginning July 1, 2020."

According to public records, a hearing was scheduled for January 23rd, 2019. However, at the time of publish, the recording is not readily available.

Bill 470 continues, addressing the scope of the proposed plan:

"The plan shall address any accounting, valuation, and management issues relative to the acceptance of cryptocurrency and shall identify an appropriate third party payment processor that will process cryptocurrency transactions at no cost to the state."

The methodology notes, assuming the legislation is approved to amend the proposed statute, issues of valuation, fluctuation, volatility, and currency risk shall be examined.

One of the most important issues to be determined is whether the acceptance and implementation of cryptocurrency payments into state agency practice would result in a dollar gain or loss to the state. Furthermore, at present, the State Treasury is also "unable to predict whether a third-party payment processor would process cryptocurrency services at no cost to the state." However, it is possible such processor could charge a "payor" a per-transaction fee.

If passed, Bill 470 would require the New Hampshire State Treasurer draft a plan for cryptocurrency integration into payment systems by November 1st, 2019.

2015 Crypto Bill That Didn't Pass
In 2015, the New Hampshire state legislature held several hearings focused on the use of Bitcoin to pay taxes and fees. House Bill 552 was ultimately rejected, but did generate considerable discussion and recognition of potential future case uses in the 'Granite State'. 552 was shorter in form and narrower in scope, only proposing Bitcoin as the accepted cryptocurrency for taxpayers.

New Hampshire Liberty Party founder Darryl Perry was vocal about the proposed legislation, posing the question, "Where does this end? Will we go down this slippery slope to anything of value, and then could I take a carton of eggs and pay my $5 parking ticket?"

Should New Hampshire hop on the cryptocurrency train and pass such bill, it would join the likes of Ohio, as the only other state to accept Bitcoin and cryptocurrencies for tax payments. Either way, both bills are a step in the right direction for cryptocurrency and blockchain's future in government use.

Let us know in the comments which cryptocurrency you think would best integrate with state government agencies and mechanisms for the payment of taxes and fees!