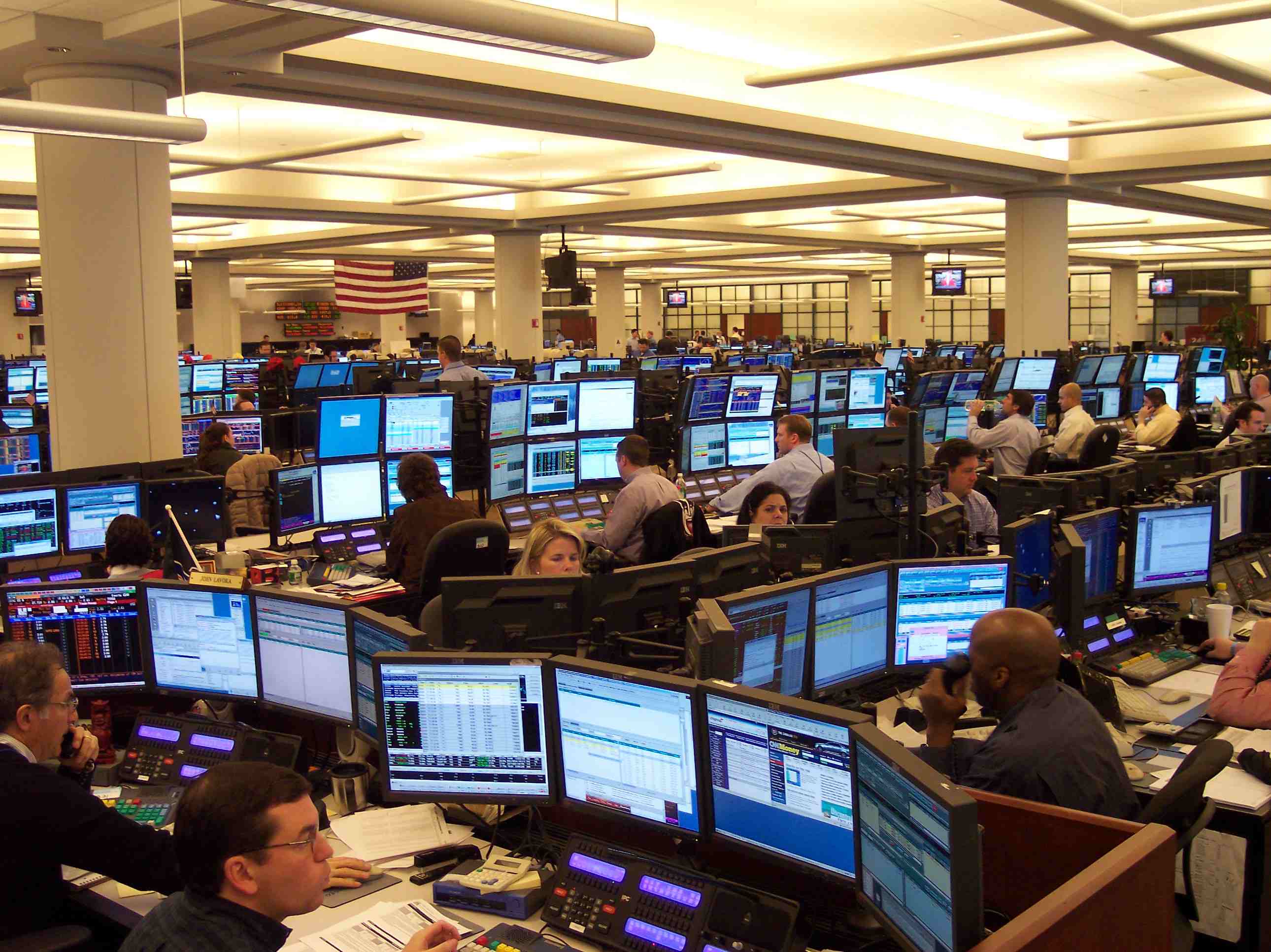 Tezos Secures $1 Billion STO Deal With Brazilian Bank
Smart contract platform and decentralized blockchain protocol Tezos recently struck a deal with Latin America's largest investment bank BTG Pactual (and Brazil's 5th largest bank), along with Dubai-based asset management firm Dalma Capital to sell an estimated $1 billion in security token offerings. 
In an announcement published on the Tezos Foundation website (July 3rd), the Tezos Foundation principal Hubertus Thonhauser emphasized, "BTG Pactual and Dalma Capital have been leaders in implementing tokenization and blockchain solutions in the realm of traditional investment banking and asset management." This recent partnership is a formative base for the estimated $2.9 billion in government digitization initiatives across various industries expected by 2021.   
BTG Pactual isn't new to STOs either, having successfully launched and exceeded their soft cap of a real estate backed token ReitBZ on Ethereum earlier this year. While BTG has expressed intentions to continue using the Ethereum protocol, they have cited Tezos as a "global player with a robust blockchain for asset tokenization," an industry valued in excess of $268 trillion (composed of global stock of investable financial assets). 
Furthermore, Tim Draper, CEO and Founder of Draper Associates (and Tezos stakeholder/advocate) emphasized, "We are excited to see BTG Pactual and Dalma Capital making use of the Tezos blockchain – we are believers in the Tezos project and see a strong use case for security tokens." 
Final Notes
To read up further about this most recent partnership, we recommend heading on over to the Tezos Foundation website to check out this press release. We also recommend brushing up on the Tezos white paper here. 
Finally, make sure to keep up with all the latest and greatest cryptocurrency news and announcements by following our blockchain blog. You can also keep up with us by following our Medium page or over at our Twitter. We'd love to hear from you about any topics you'd like to see us cover in the next few months! 
-Obiter Cryptum