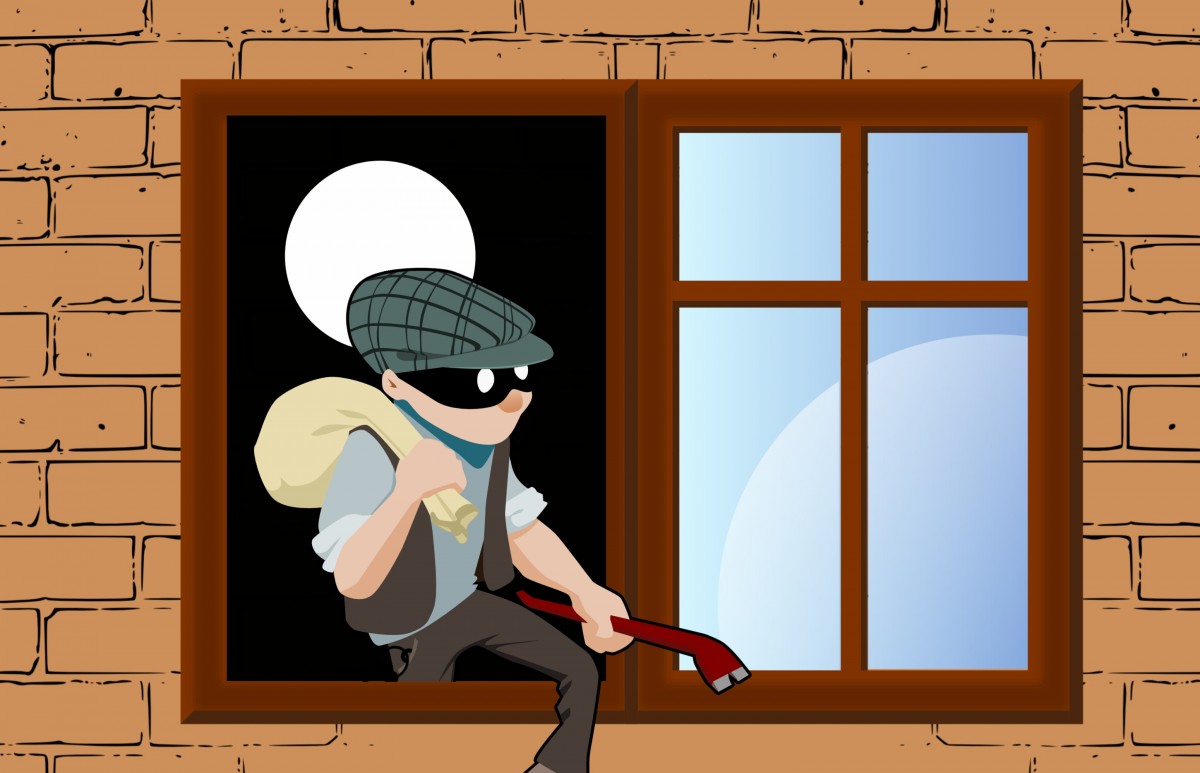 Irish Cryptocurrency Exchange Bitsane Allegedly Exit Scams
In what has unfortunately become relatively common in today's blockchain and cryptocurrency exchange landscape, Irish cryptocurrency exchange 'Bitsane' has allegedly exit scammed, leaving an estimated 246,000+ users high and dry. As of the date of publish, Bitsane's trading information on crypto market analytics website 'CoinMarketCap' has not been updated for nearly 2 weeks.
In a recent Forbes article, they noted that Bitsane, a popular crypto exchange for XRP trading, had gone offline, deleting all traces of social media accounts as well. Users and customers of Bitsane have reported sums up to $150,000 vanishing (for a single user). One user noted, "I was trying to transfer XRP out to bitcoin or cash or anything, and it kept saying 'temporarily disabled.' I knew right away there was some kind of problem. I went back in to try and look at those tickets to see if they were still pending, and you could no longer access Bitsane."
LinkedIn accounts associated with notable Bitsane employees have also been "cleansed," pointing to an all too similar outcome. Forbes further noted that several U.S. based customers have already filed complaints with the Federal Bureau of Investigation.
Bitsane initially rose to prominence during the 2017 crypto-frenzy, after receiving mainstream media attention by CNBC, who touted Bitsane as a go-to platform for purchasing XRP on the exchange.
An All Too Familiar Story in Crypto
While Bitsane's exit scam isn't as Hollywood-worthy as once successful Canadian crypto exchange QuadrigaCX's CEO's death and mystery surrounding it, it's just another example of an all too present reality plaguing today's crypto exchange ecosystem. At BlockchainSEO, we cannot stress enough that users who choose to keep large amounts of crypto on a trading exchange are putting their funds at risk. Not your keys, not your crypto.
To read up on several of the Best Bitcoin Wallets of 2019, check out our past, comprehensive article on three hardware wallets we recommend checking out. For future blockchain and crypto news articles and informative breakdowns, remember to keep up with our cryptocurrency blog. Also, we'd love to hear from you about any topics you'd like covered. 
-Obiter Cryptum