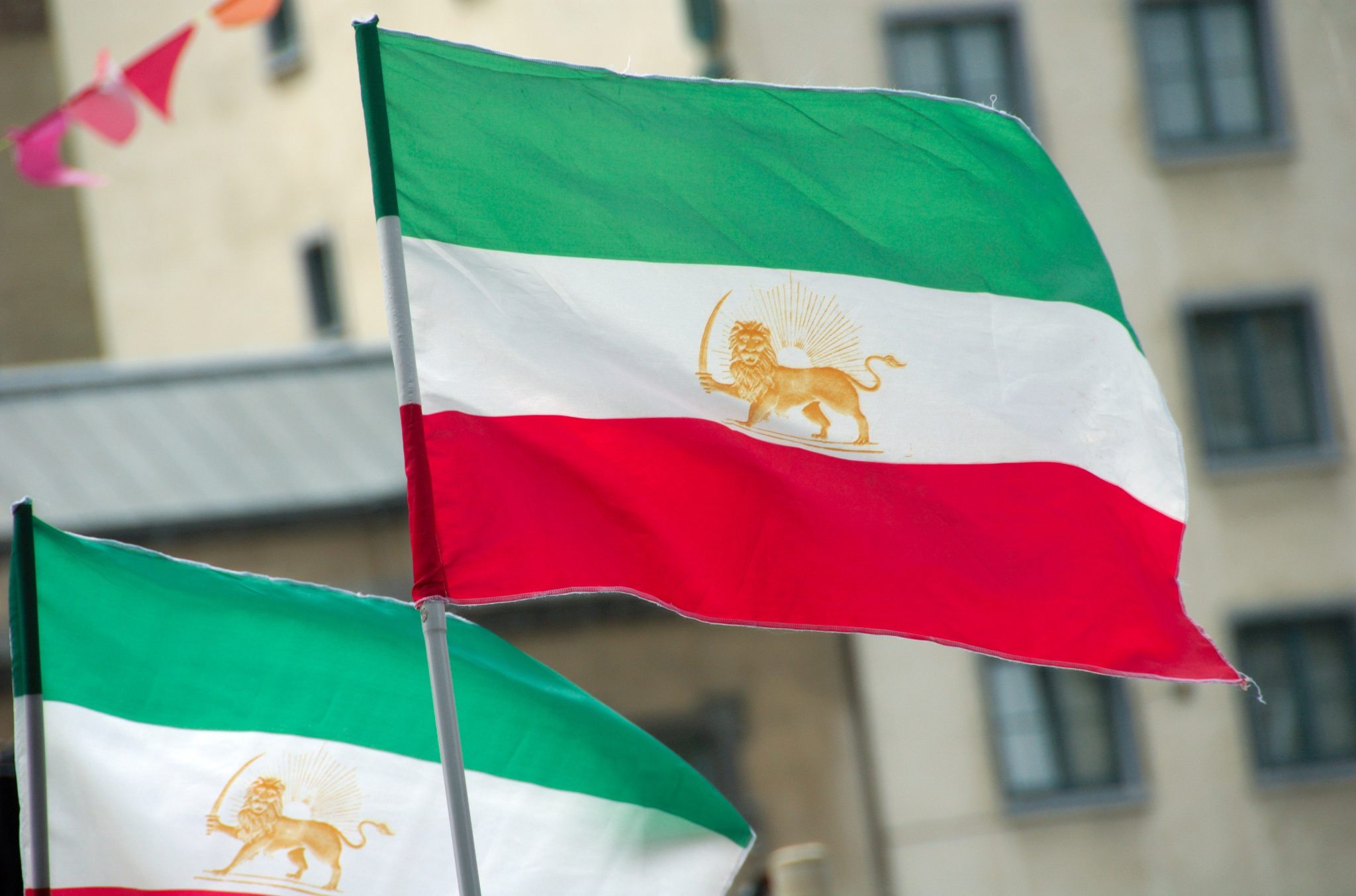 Iran Recognizes Crypto Mining as Legitimate Industry
According a July 22nd announcement put out by the Iran Chamber of Commerce, the Iranian government just gave the green light to a digital coin mining mechanism in furtherance of legitimizing growing crypto mining activity. Specifically, the Central Bank of Iran (CBI) Governor Abdolnaser Hemmati noted, "A mechanism to mine digital coins was approved by the government's economic commission and will later be put to discussion at a cabinet meeting." 
So, what does this actually mean for cryptocurrency and blockchain technology in Iran?
Simply put, Iran's recent announcement acts as an official acknowledgement of cryptocurrency mining as a legitimate industry, paving the way for subsequent legal clarification and framework. 
Prior to the Chamber of Commerce's announcement, the Iranian government had been teetering on the edge of legalization for quite some time – having seized and closed down several major crypto mining farms over the past months. Additionally, current deputy energy minister Homayun Haeri previously issued several statements speaking out proposed subsidies for crypto mining in Iran.  
The Crypto Tide is Turning in Iran
It's understandable for such apprehension towards crypto mining in Iran due to the electricity-intensive mining process associated. Most notably, in a June 30th article, the Financial Tribune noted that mining a single unit of Bitcoin (BTC) costs an estimated USD $1,400 in state subsidies and was taking an extreme toll on the national power grid. 
Such news comes just a day after the Iranian Economic Commission's intent to establish electricity prices for cryptocurrency mining based on similar tariffs for electricity exports. According to the report, while the tariff scheme is yet to be finalized, it is in motion and awaiting approval from the Cabinet of Iran.
What are your thoughts on Iran's recent recognition of cryptocurrency mining? Do you think the implementation of a tariff scheme is a positive step forward for mass adoption? We'd love to hear your thoughts in the comments. Finally, make sure to follow our blockchain blog for the latest crypto news, updates, and informative articles. And, don't forget to follow us on Twitter or Medium for real-time updates and posts. 
-Obiter Cryptum