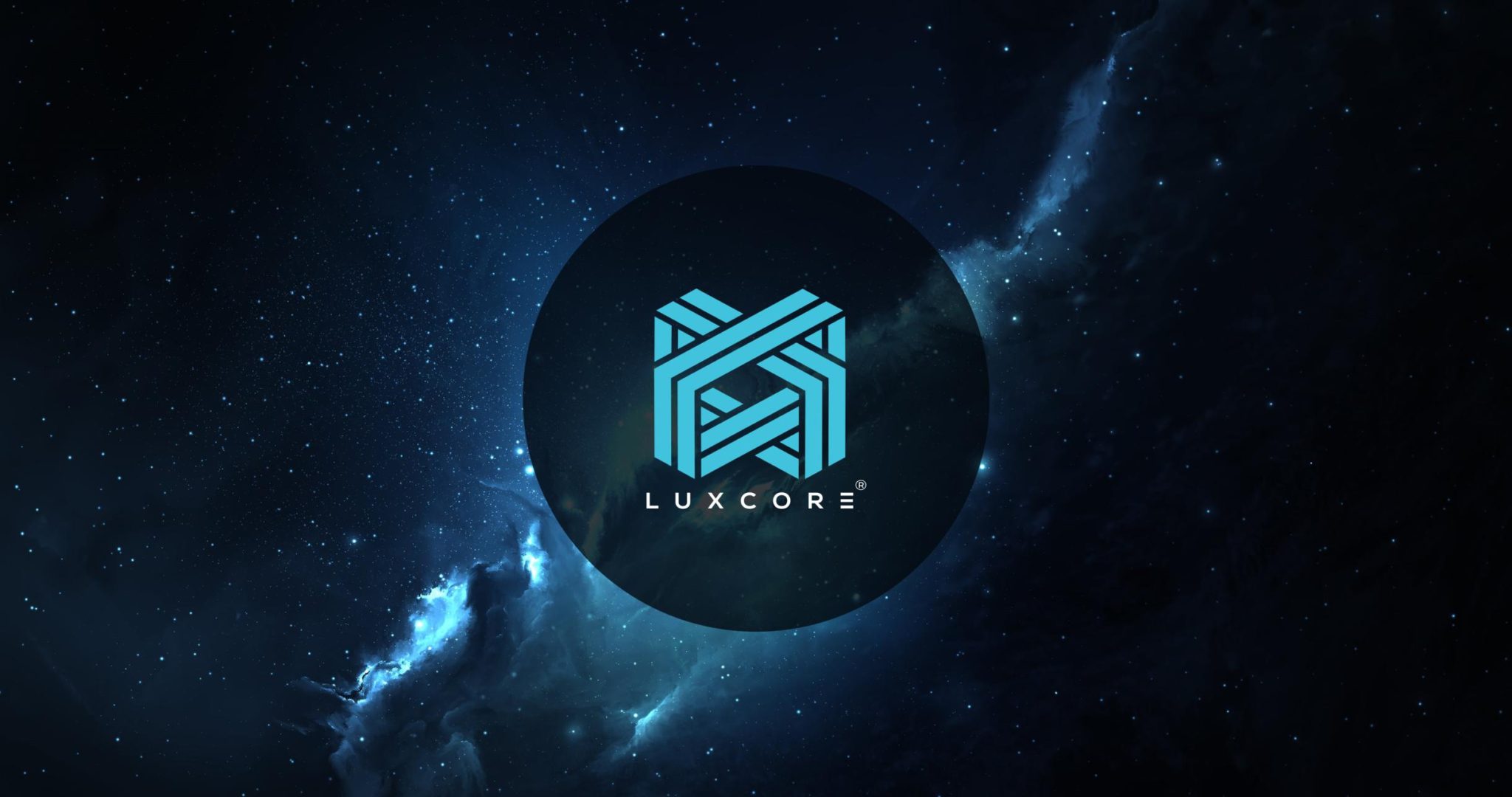 When Crypto Meets Hollywood: Ron Perlman & Luxcore Hit the Links
Having rolled out a Proof-of-Stake mobile wallet for LUX holders, new in-house LUX block explorer, and near-finishing of LUXGate (a blockchain interoperability protocol), the Luxcore team has been busy this 2019. Marketing and business initiatives have also been a priority for the LUX team in furtherance of bringing Luxcore and blockchain to the mainstream.
On May 26th, the Luxcore team hit the links for a few rounds of golf with Hellboy and Sons of Anarchy actor Ron Perlman to join two worlds inevitably bound to cross paths: crypto and Hollywood.
Perlman tweeted the following out:
If this seems somewhat out of left-field, we assure you it's not. In fact, Perlman is no stranger to the cryptocurrency and blockchain game, having starred in Sony Crackle's American web television drama series StartUp which grapples with a cryptocurrency subplot. Perlman has also teamed up with SLATE Entertainment Group, a blockchain-based ticketing solution, to speak about the entertainment industry's shift towards blockchain tech at the SITGES Festival Internacional de Cinema Fantàstic de Catalunya.
With Bitcoin's monstrous bull run over the past two weeks, blockchain has once again surfaced in mainstream media and coverage. The market has suddenly seen a significant increase in the number of celebrities and athletes endorsing crypto, with several NFL players even seeking to be paid in crypto.
Final Thoughts
For Luxcore, this recent outing with Perlman is just another step in the right direction towards crafting a comprehensive and well-rounded approach towards mass adoption – ultimately highlighting their ability to "fire on all cylinders." To check out what Luxcore has in store for the rest of 2019 (along with what they've already checked off), head on over to their 2019 LUX roadmap here.
Finally, make sure to keep up with the latest news and updates in crypto/blockchain by following the BlockchainSEO crypto blog or by checking out our Twitter and Medium page. Do let us know in the comments any topics you'd like to see covered in the following weeks or months. We'd love to hear from you!
-Obiter Cryptum