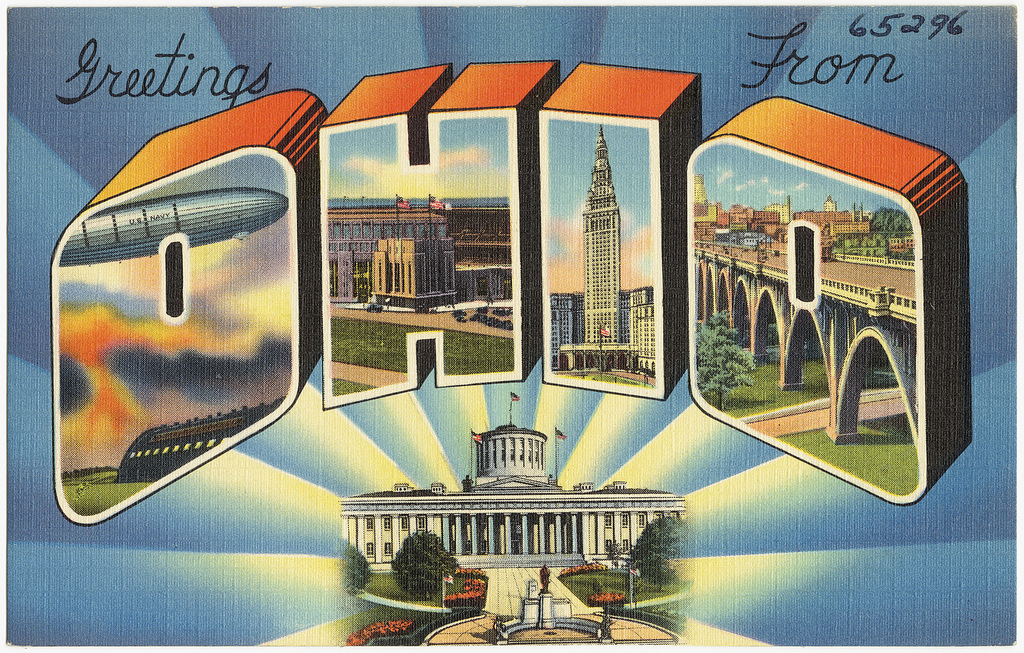 Only Two Ohio Businesses Have Paid Their Taxes in BTC
While Ohio was the first state in the United States to make tax payments with Bitcoin a reality, it still isn't being utilized as much as legislators and BTC proponents anticipated. As of February 19th, 2019, only two Ohio businesses have paid their taxes in Bitcoin. According to a recent statement made at a forum organized by the Ohio State Associated Press, the Ohio state treasurer noted they had only collected two receipts for tax payments using BTC – however, he did not specify the exact amount paid.

Furthermore, state treasurer Robert Sprague took the time to highlight that the Ohio state treasury does not in fact control or manage the BTC and cryptocurrencies themselves, as the payments are made though a crypto platform, which then converts the cryptocurrency and BTC to fiat (only USD).

Sprague continued, "We will never accept Won or Renminbi or Francs or cryptocurrency, or any other currency. You have to relieve your debts to the state of Ohio with U.S. dollars. That's what we're currently accepting. This platform just allows for that exchange, basically before that debt is settled to the state of Ohio."

Final Thoughts
Finally, in light the lack of businesses taking advantage of Ohio's Bitcoin tax program and payments, Sprague stated that the treasury is in the midst of reviewing how the program might ultimately be expanded, or retrenched. This slow start is anything but a deterrent for the Buckeye State, which has announced an intention to invest more than USD $300 million in blockchain companies and startups through 2021, so expect big news to come this 2019!

If you enjoyed this article, check out another recent article we published on Ohio and the County Auditors' Association of Ohio's push to explore blockchain technology for real estate transactions. Finally, make sure to follow our blockchain blog for the latest cryptocurrency news, updates, and articles. And, don't forget to follow us on Twitter and Medium!

As this is an article about Bitcoin, consider checking out the Tippin.Me Google Chrome Browser extension, which enables users to send micro-BTC payments via the Lightning Network on Twitter and blogs.

-Obiter Cryptum