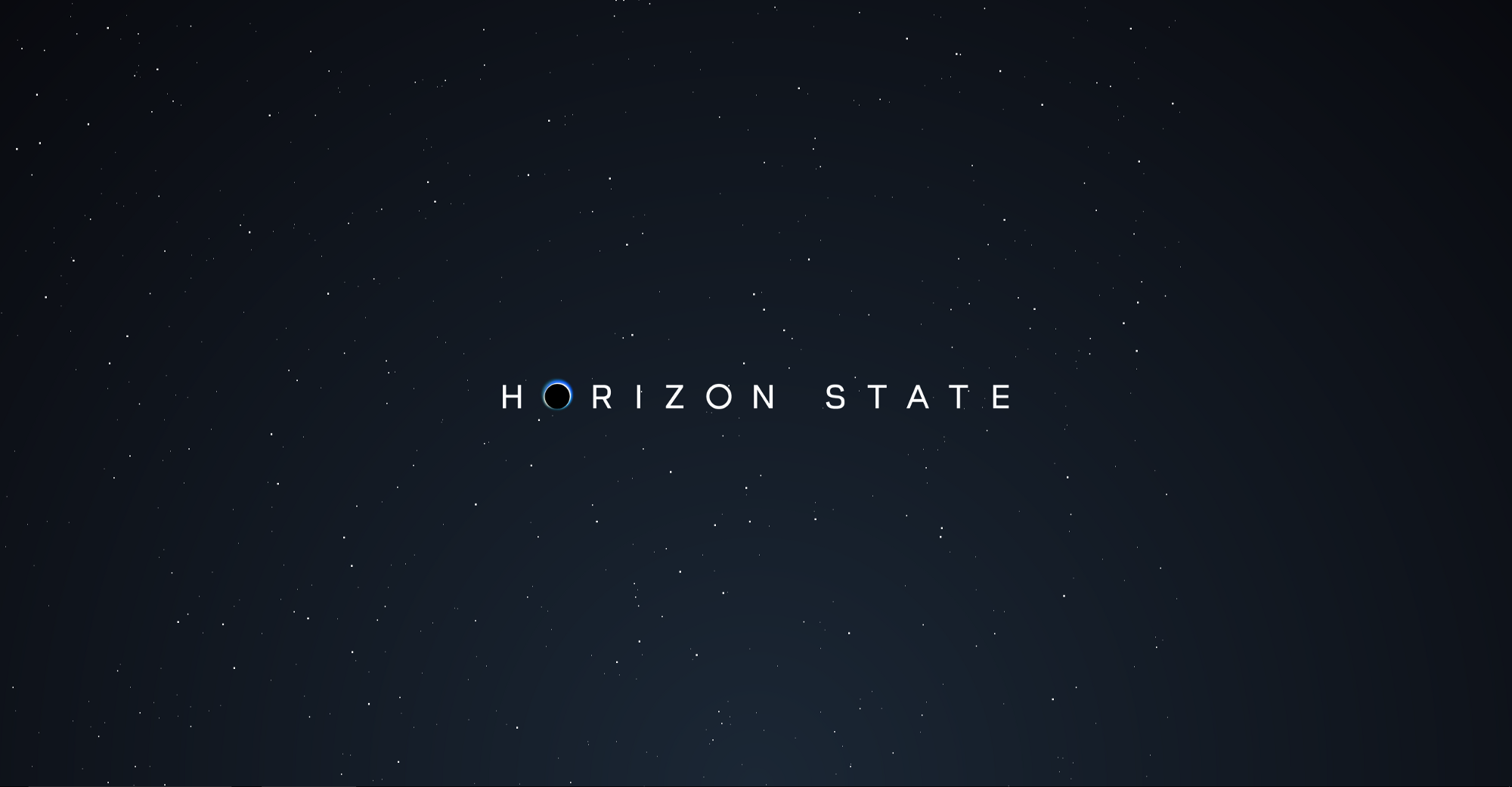 South Australian Government to Use Blockchain Technology For Election
Empowering communities and organizations with transparent, direct, and accountable decision making tools, Horizon State is the blockchain project behind upcoming South Australian election for the state's Recreational Fishing Advisory Council. As one Reddit user noted, government ministers are not able to directly name commercial companies, however Horizon State team members have confirmed their involvement in the Horizon State Telegram group.

This will be the first time in South Australian Government history that an election will be facilitated and conducted using blockchain technology, and is set to instill trust and accountability in an otherwise heavily criticized voting ecosystem – one that has been accused of systemic malapportionment of electorates over the years.

Horizon State and its blockchain-based voting and community engagement platform comes at a time when trust and confidence in our democratic processes and mechanisms are at an all time low (and in dire need of reform). Through its tamper-proof, immutable, efficient, and transparent distributed ledger technology, individuals, enterprise, governments, and communities are now able to "identify points of contention and measure consensus with integrity."

The State Government is set to elect 5 officials, out of a total pool of 45 candidates, with voting opening today (February 18th, 2019). Tim Whetstone, the Minister for Primary Industries, noted, "The Marshall Liberal Government has been committed to an open, transparent process in establishing a new representative body for recreational fishers in South Australia."

Horizon State's blockchain technology has been integrated into the state's online polling and consultation website, which you can find here – https://yoursay.sa.gov.au/.

Not Horizon State's First Election Rodeo
This isn't the first time Horizon State's truly democratic, trustless, and secure voting system has been used by those 'Down Under', as they've already assisted in the casting of tens of thousands of votes on the blockchain with partner – MiVote. Furthermore, they provided the technology behind the New Zealand TOP leadership election race in December, 2018.

Horizon State's fundamental mission to restore confidence in our government and organizational mechanisms and processes through an accountable and immutable consensus. In today's day and age, it's imperative that voters are able to see firsthand how their votes, decisions, and opinions are received and implemented.

The South Australian Government's push towards blockchain integration into traditional and flawed processes is only a small piece of the blockchain puzzle in Australia, which has also seen the implementation of a P2P solar energy ecosystem and platform into communities, various university and research partnerships (ex. Fantom and University of Sydney), and roll out of a token and platform to enable sex workers to receive unbanked payments (and verify client reputation and trustworthiness).

You can read up further on Horizon State by heading on over to their website and reading their white paper. We also suggest following their media corner for the latest updates and news. Finally, do check out our past guide to small market cap cryptocurrencies, where we included Horizon State and the Decision Token ($HST)!

-Obiter Cryptum