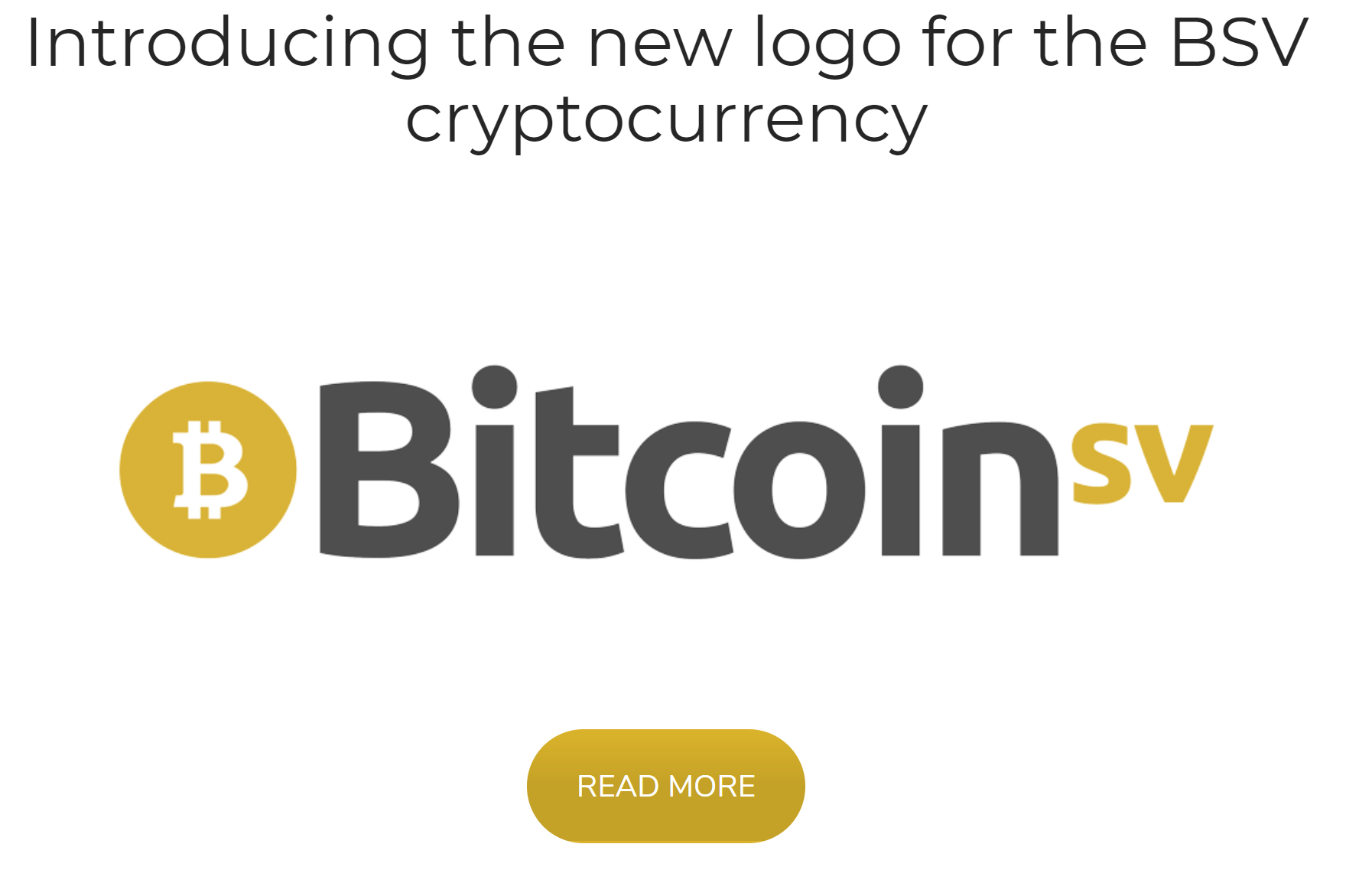 Coinbase Users Now Able to Withdraw BSV
On top of identifying and fixing a recent bug in the Coinbase systems, Coinbase has been making moves over the last week, allowing users to withdraw their Bitcoin Cash fork, BSV. In mid-November of 2018, Bitcoin Cash underwent a hard fork, splitting into Bitcoin Satoshi Vision (BSV) and Bitcoin Cash ABC (BCHABC) – Coinbase retained the designation of Bitcoin Cash (BCH) for ABC.

As a result of the fork, users were credited at a 1:1 ratio, according to the amount of BCH that was in their Coinbase account at the time the fork occurred. At the time of publication, the respective prices of BCH is USD $123 and BSV is USD $63.

Post-fork, user funds have been held hostage, tied up in limbo, and unable to be withdrawn, and causing quite the commotion within the blockchain community. As of February 14th, 2019, users are now able to withdraw their BSV, roughly three months after the fork. However, Coinbase does not support BSV trading at the moment, so users are required to export their BSV balance to a separate wallet, should they wish to trade it for other cryptos. In an email to users, Coinbase noted:

"Coinbase does not support purchases or sales of BSV, so you cannot sell your BSV for fiat currency on Coinbase. You may send your BSV balance to an external wallet following instructions here."

What do you think this recent announcement might mean for Bitcoin Satoshi Vision price? Let us know in the comments! Also, what's your favorite cryptocurrency platform to purchase cryptos with fiat on?

You can read up further on the various press releases surrounding the Bitcoin Cash fork back in November, by heading on over to the Coinbase blog. Finally, make sure to keep up with our latest and greatest cryptocurrency news and informative blockchain articles by following our cryptocurrency blog and Medium page!

-Obiter Cryptum