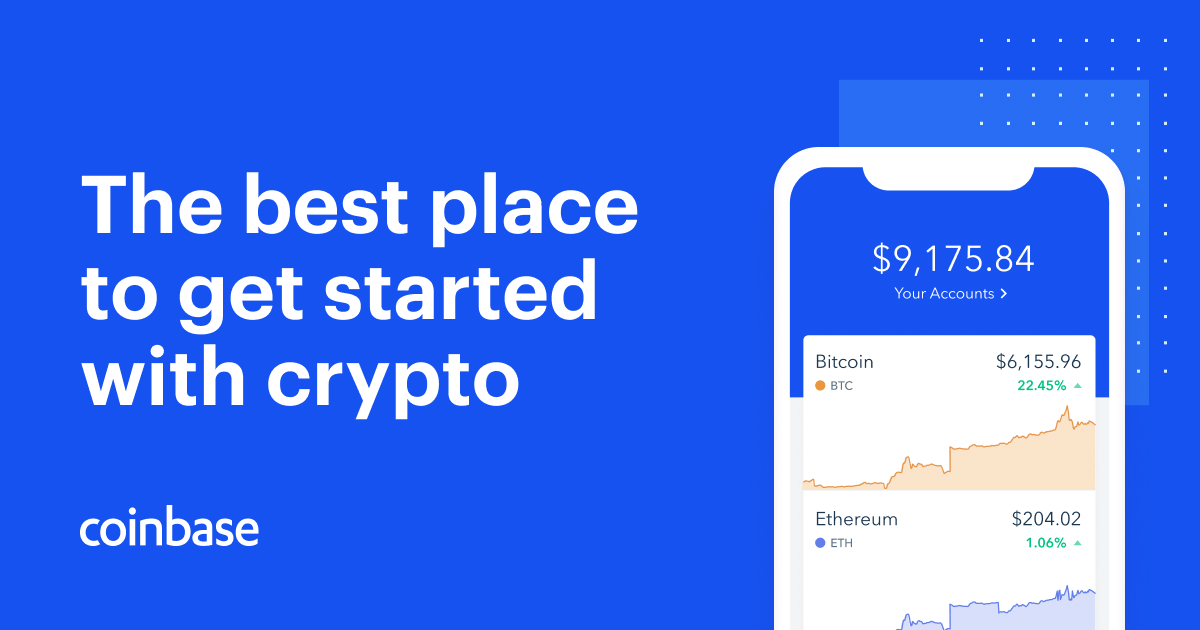 Coinbase Eyes Listing 8 New Cryptocurrencies
According to an August 5th announcement by Coinbase, one of the largest cryptocurrency platforms and exchanges in today's blockchain ecosystem, the San Francisco-based giant is exploring the addition of 8 new cryptocurrency tokens The tokens listed in their August 5th announcement include: Algorand (ALGO), Cosmos (ATOM), Dash (DASH), Decred (DCR), Matic Network (MATIC), Harmony (ONE), Ontology (ONT), and Waves (WAVES). 
The listing of 8 more cryptocurrencies would be another gargantuan step forward for Coinbase, who expects their customers (across the world) to have access to at least 90% of the aggregate market cap of digital assets in circulation "over time." At present, cryptos listed on Coinbase include: Bitcoin, Ethereum, Bitcoin Cash, Ethereum Classic, DAI (stable coin), XRP, Stellar, Zcash, Litecoin, and Basic Attention Token.  
This recent announcement follows their new token listing guidelines posted to their website last September, which assesses things like a blockchain project's security, alignment with the Coinbase mission, and tokenomics. Coinbase notes that their "decision to support any asset requires significant technical and compliance review and may be subject to regulatory approval in some jurisdictions." 
So, don't put the cart before the horse just yet, such announcement is still susceptible to change, and the above currencies might only be available on a jurisdictional basis. 
Final Thoughts on Coinbase & How to Earn Free Crypto
Coinbase has been on a major push to expand its coin offerings over the past year, along with educate customers about the benefits of cryptocurrencies. And, it shows. Coinbase now generates over $1 billion USD in revenue (2017) and services over 13 million users across 32 countries. 
If you're new to cryptocurrency and looking to get started, we recommend signing up for Coinbase and participating in their 'Coinbase Earn' program – where you can earn cryptocurrencies for watching videos and successfully completing quiz questions.  
Sign up with the BlockchainSEO link to Coinbase Earn and receive $10 in Bitcoin after buying or selling $100 worth of crypto on Coinbase. 
Finally, make sure to follow our blockchain blog for all the latest crypto updates, news, and informative articles.
-Obiter Cryptum