New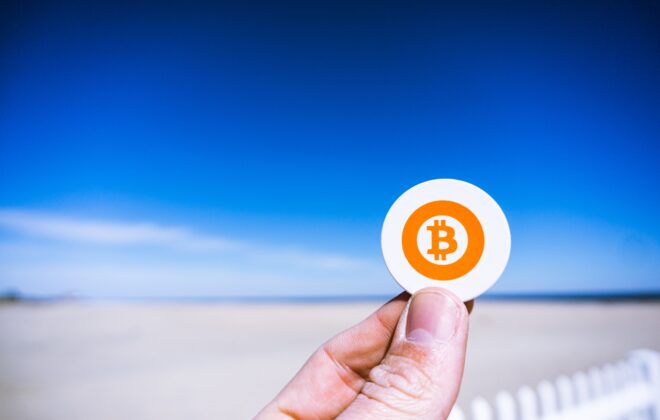 8 Tips to Protect Your Crypto (2020)
Worried about protecting your cryptocurrency investments & looking for some quick & easy tips? We've compiled a list of 8 tips to protect your crypto against hacks, scams, breaches, & malicious actors.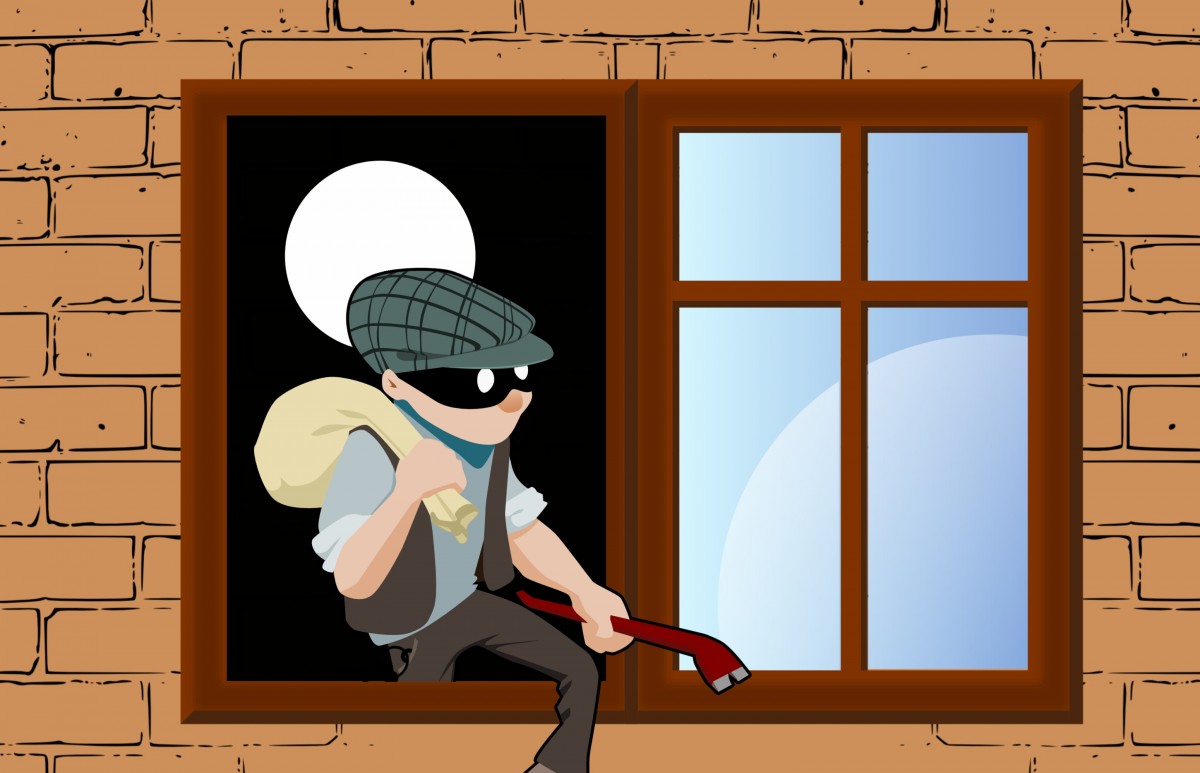 Irish Cryptocurrency Exchange Bitsane Allegedly Exit Scams
Echoing an all too familiar tune in cryptocurrency, Dublin-based crypto exchange Bitsane has allegedly exit-scammed, leaving over 246,000 customers & users high & dry. Read more about this recent crypto exit scam here & make sure to follow our blog for future news!