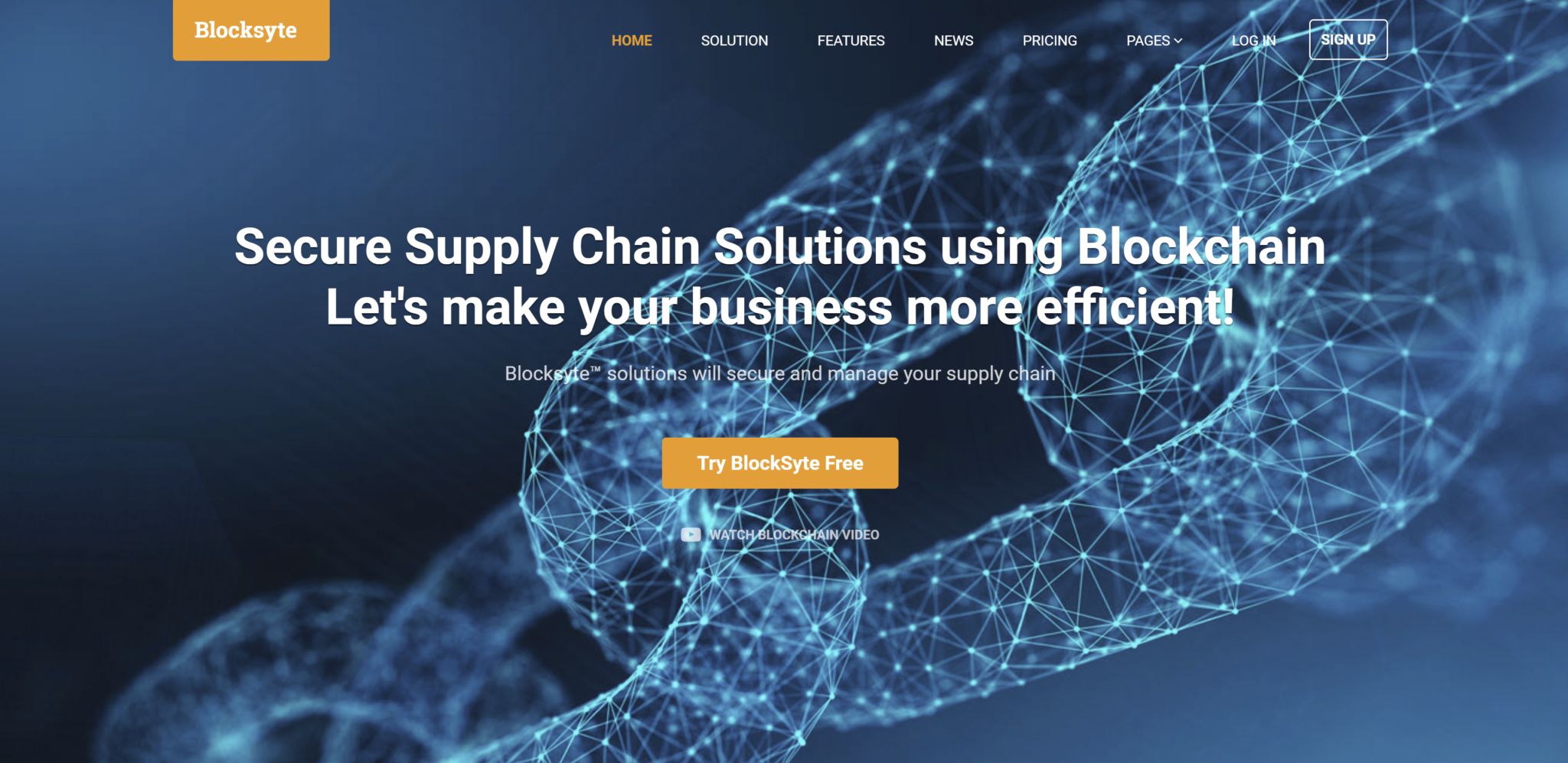 Blocksyte: Putting the Granite State on the Blockchain Map
New Hampshire is quickly solidfying its spot at the forefront of cryptocurrency and blockchain technology in the United States. Cue 'Blocksyte', a supply-chain blockchain solution for small-to-medium-sized businesses, tackling the $1.4 trillion food industry!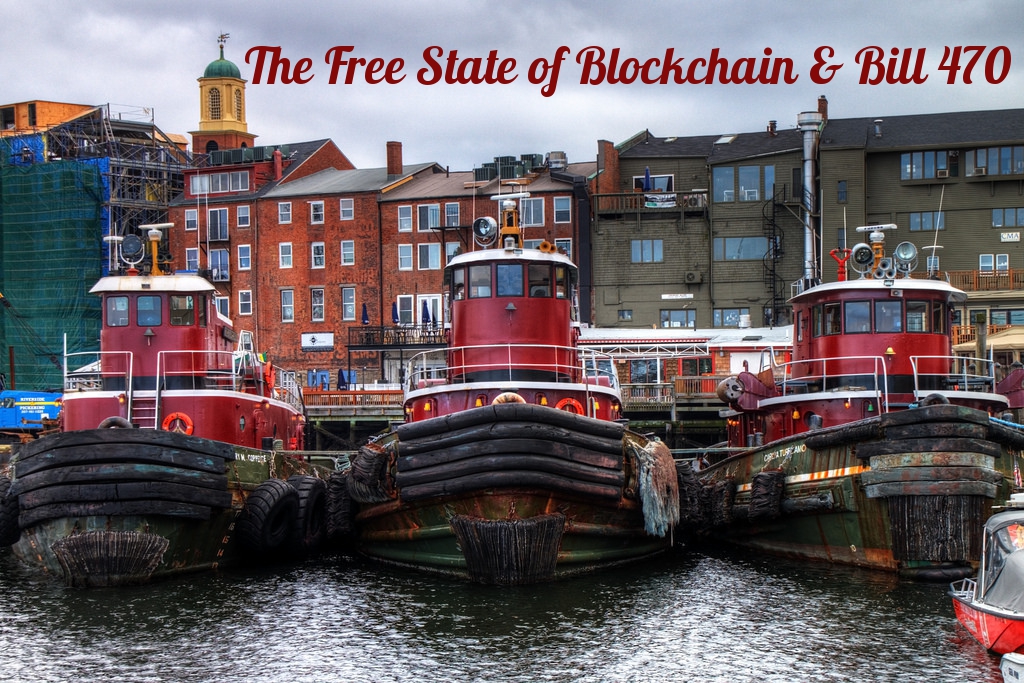 New Hampshire Subcommittee Unanimously Approves Crypto Bill
In a recent subcommittee hearing on Bill 470, a cryptocurrency bill proposing the integration of cryptocurrency payments into state agencies, HB 470 was approved & will ultimately go back to the Executive Departments & Administration Committee for full vote.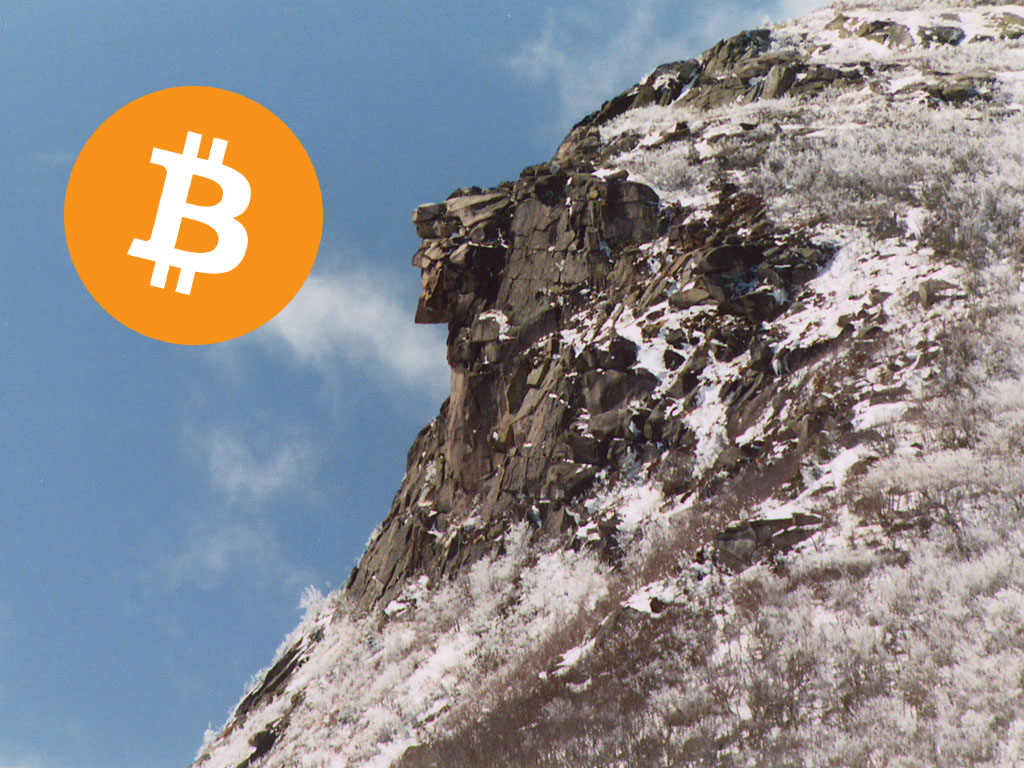 New Hampshire: The Free State of Blockchain & Bill 470
In January 2019, two New Hampshire lawmakers and representatives proposed Bill 470, an act which would require New Hampshire government agencies to draft & implement a plan for the integration of cryptocurrencies into tax and fee payment options for residents.