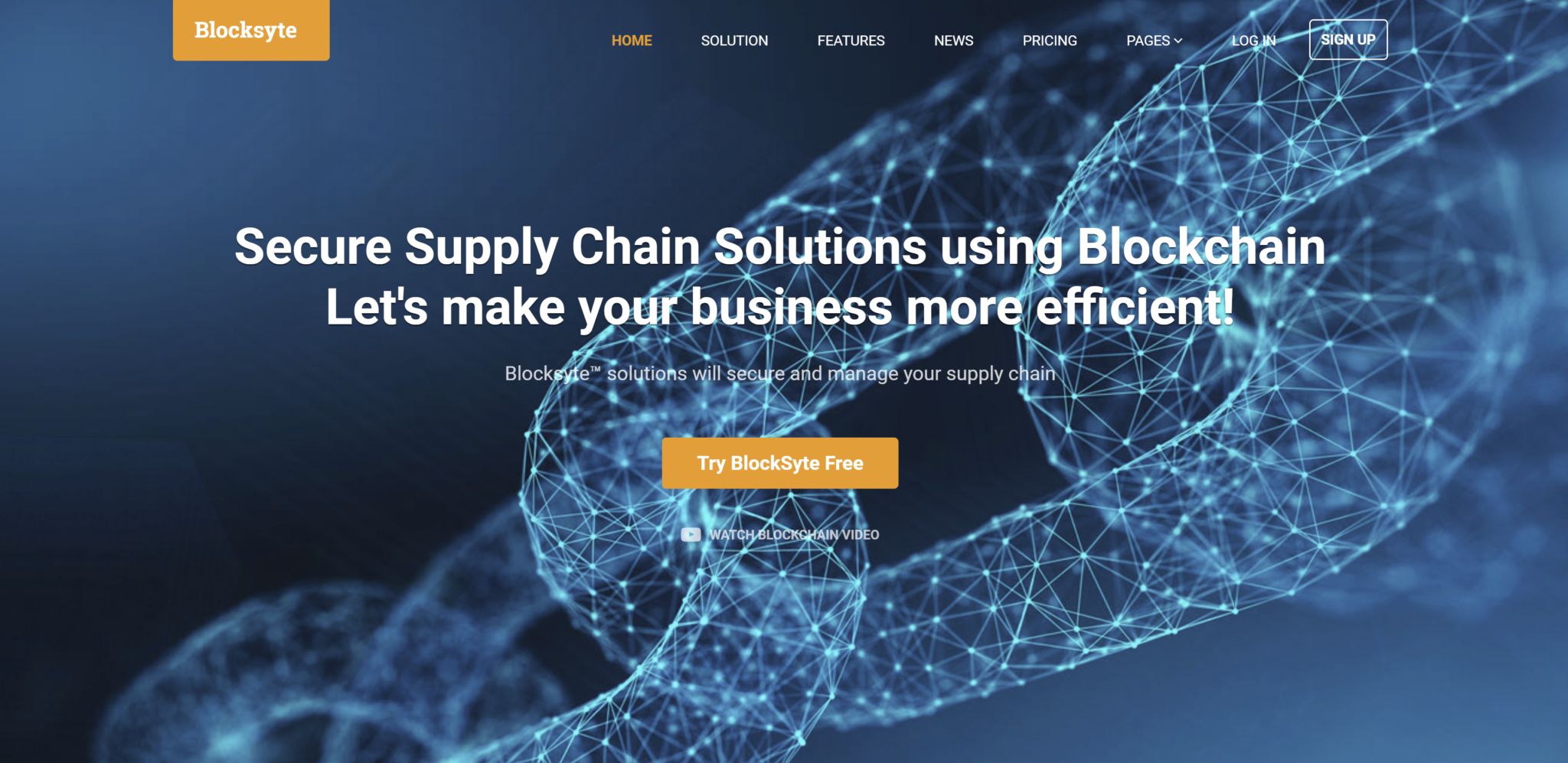 Blocksyte: Putting the Granite State on the Blockchain Map
New Hampshire is quickly solidfying its spot at the forefront of cryptocurrency and blockchain technology in the United States. Cue 'Blocksyte', a supply-chain blockchain solution for small-to-medium-sized businesses, tackling the $1.4 trillion food industry!

What is BeefChain? Blockchain Verified Beef & Sheep
Curious as to why Wyoming is becoming a hub for blockchain technology? Check out this post detailing BeefChain, one of the most practical use cases of blockchain technology – which verifies, audits, & ensures integrity for today's beef production industry.