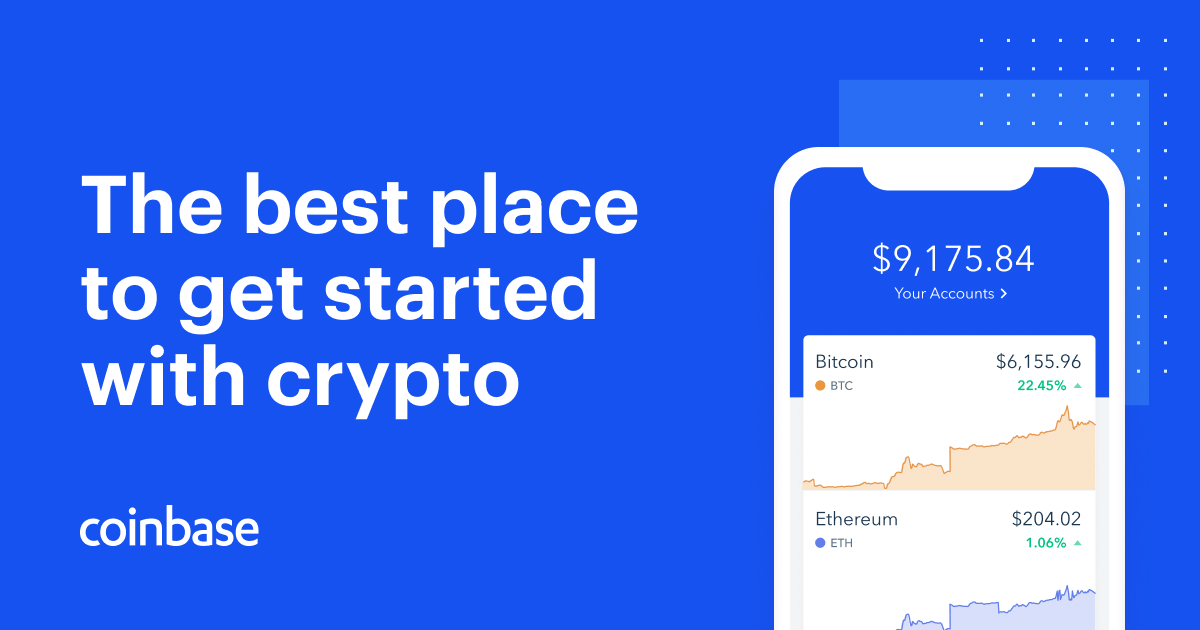 Coinbase Eyes Listing 8 New Cryptocurrencies
In an August 5th announcement, cryptocurrency exchange giant Coinbase announced their intent to explore the listing of 8 new cryptocurrencies. To read up more about the 8 potential cryptocurrencies that could be listed on the Coinbase platform, read up further!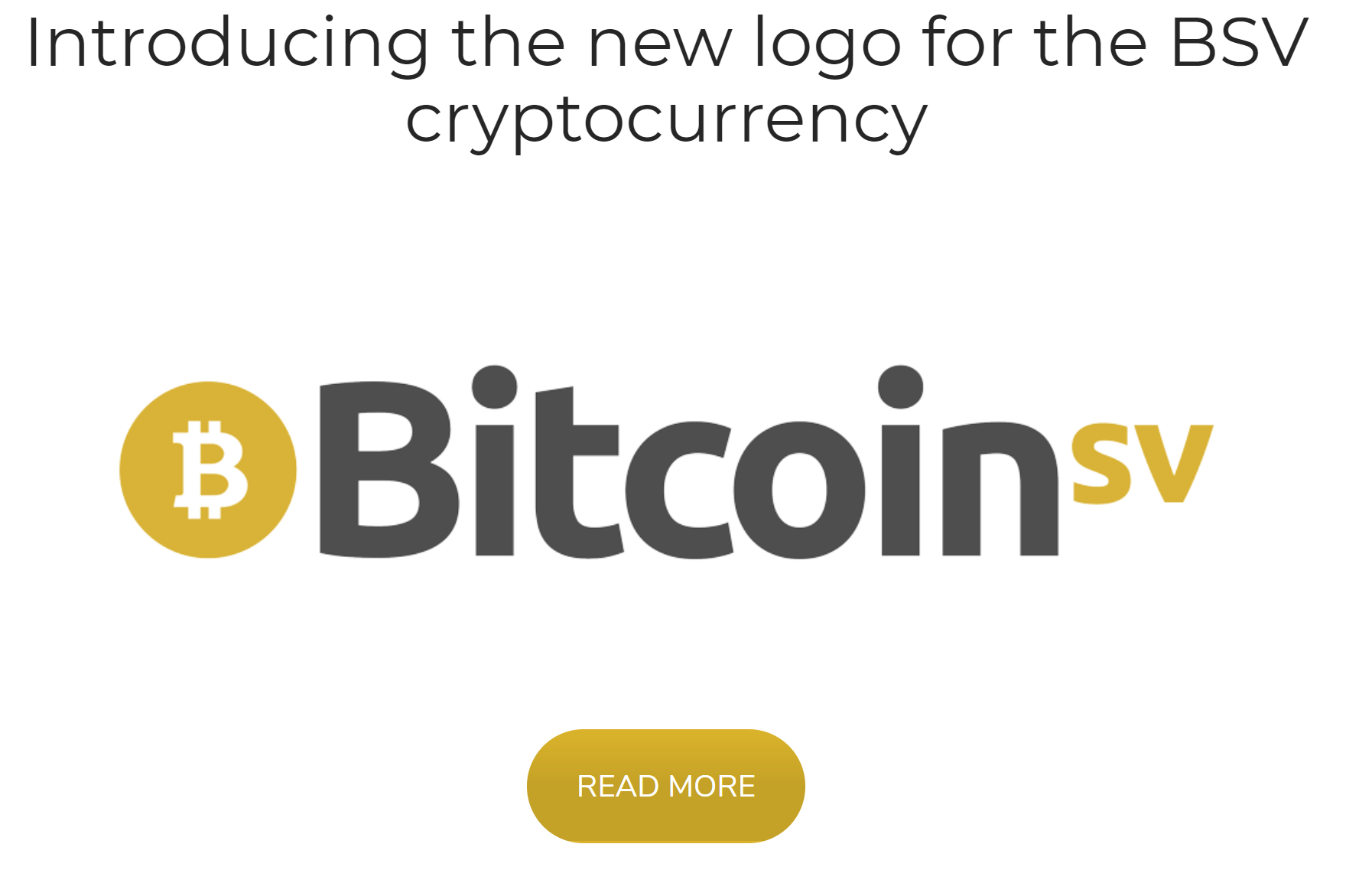 Coinbase Users Now Able to Withdraw BSV
Nearly 3 months after the Bitcoin Cash fork, which saw the project split into BCHABC & BSV, Coinbase users are now able to finally withdraw their BSV. However, Coinbase does not support trading for BSV at the moment. Read more about the recent press release here!
Coinbase Pays $30k Bounty For Critical Bug Detection
Coinbase recently paid out USD $30,000 for a high to critical priority bug found within their systems – their largest payout to date. Read more about the various tiers of the Coinbase vulnerability disclosure program and payouts associated with Coinbase bugs here!