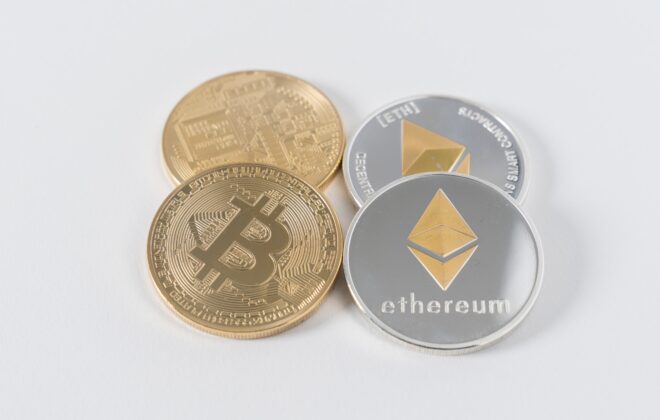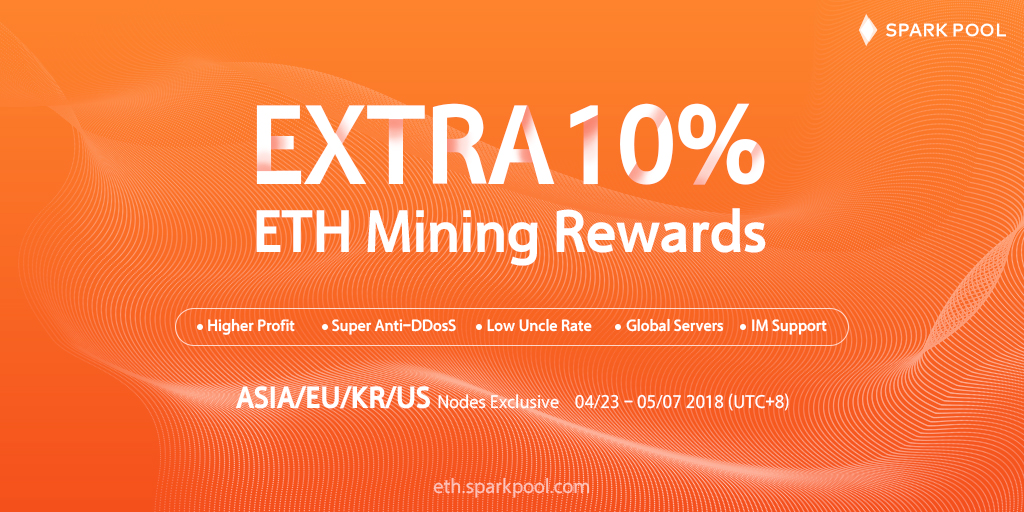 SparkPool Splits Accidentally Sent ETH Fee With Sender
In a move set to instill some confidence in today's blockchain mining ecosystem & landscape, cryptocurrency mining pool 'Sparkpool' has agreed to split the accidentally sent 2,100 ETH transaction attachment by a South Korean blockchain firm back in February.
BlockchainSEO Guide to ERC20 Tokens & Where to Trade Them
Curious what ERC20 tokens are & where to trade them? In this post, we walk you through the requisite functitons & properties for a token to be considered ERC20 compliant, several explanatory examples, and the best exchanges to trade & purchase them.