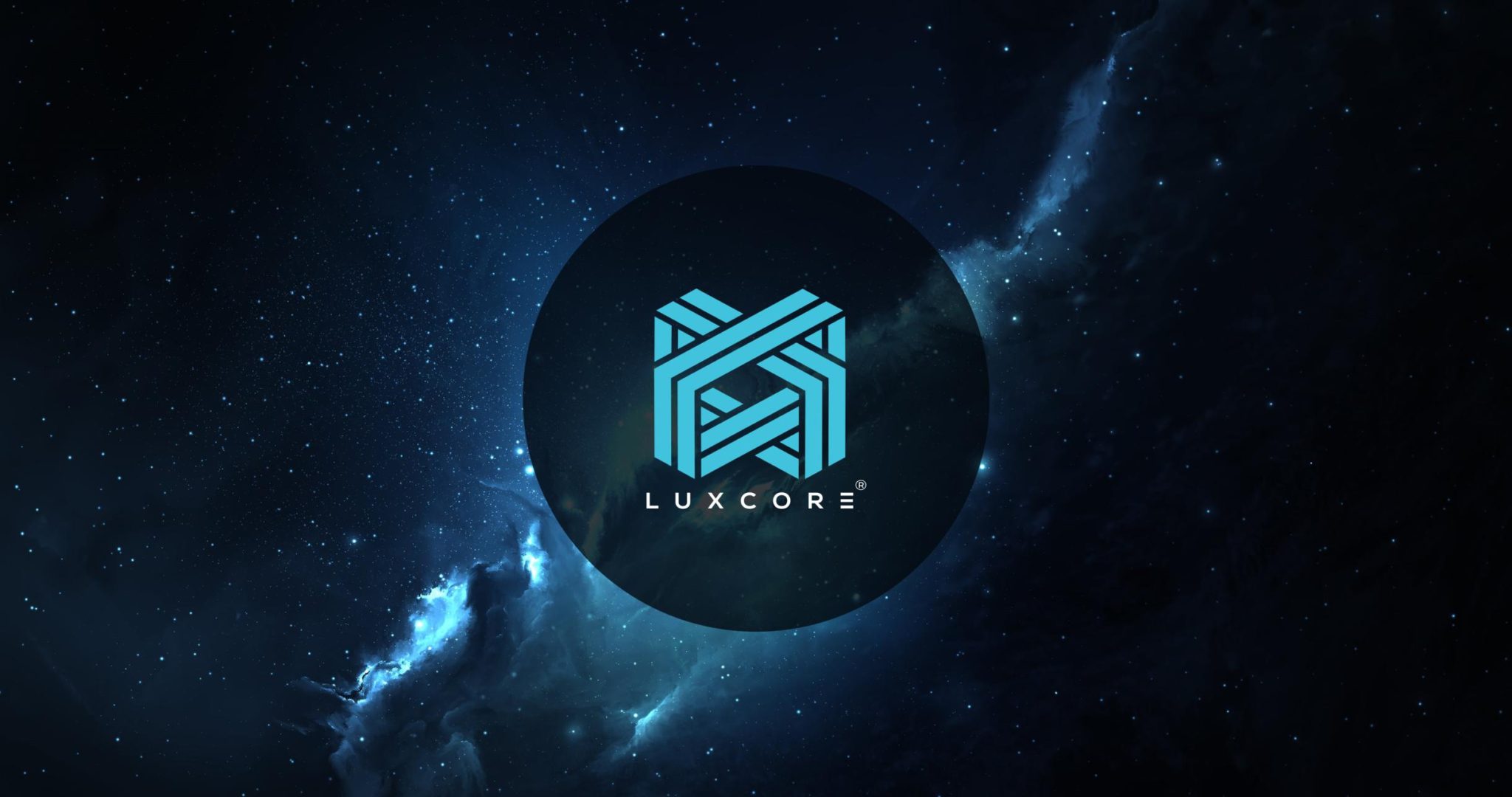 When Crypto Meets Hollywood: Ron Perlman & Luxcore Hit the Links
Taking a break from their busy 2019, the Luxcore team hit the links with Hellboy actor Ron Perlman to discuss cryptocurrencies, margaritas, & more. This isn't Perlman's first crypto rodeo either! Read more about it in our latest Luxcore article & news snippet.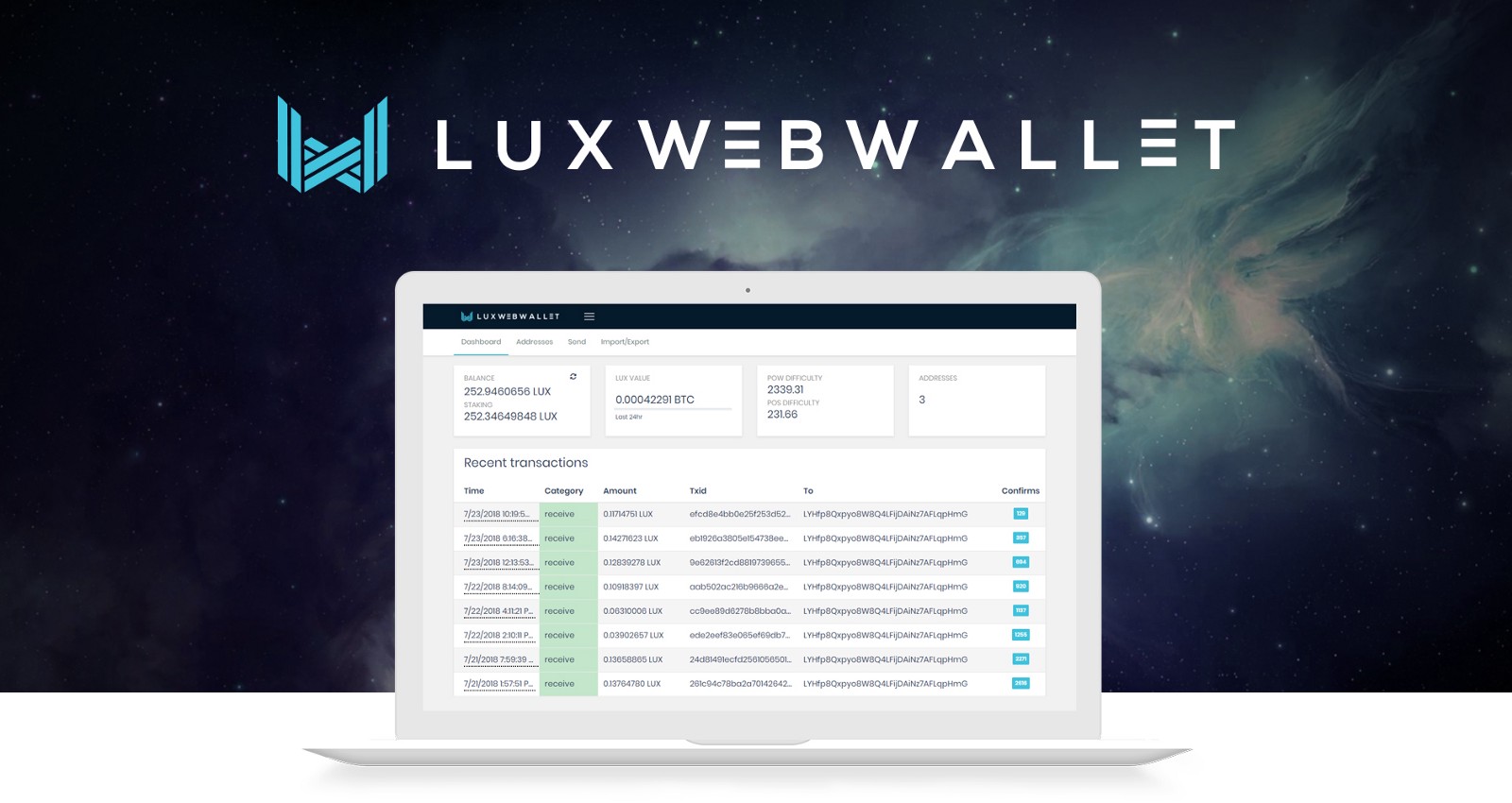 3 Reasons to Start Using the Lux Coin PoS Web Wallet
Wondering how to store your Lux Coin without having to run your computer 24/7? In this post, we're breaking down 3 reasons why you should consider using the Luxcore Proof-of-Stake web wallet, how it differs from traditional web wallets, & where to download it!