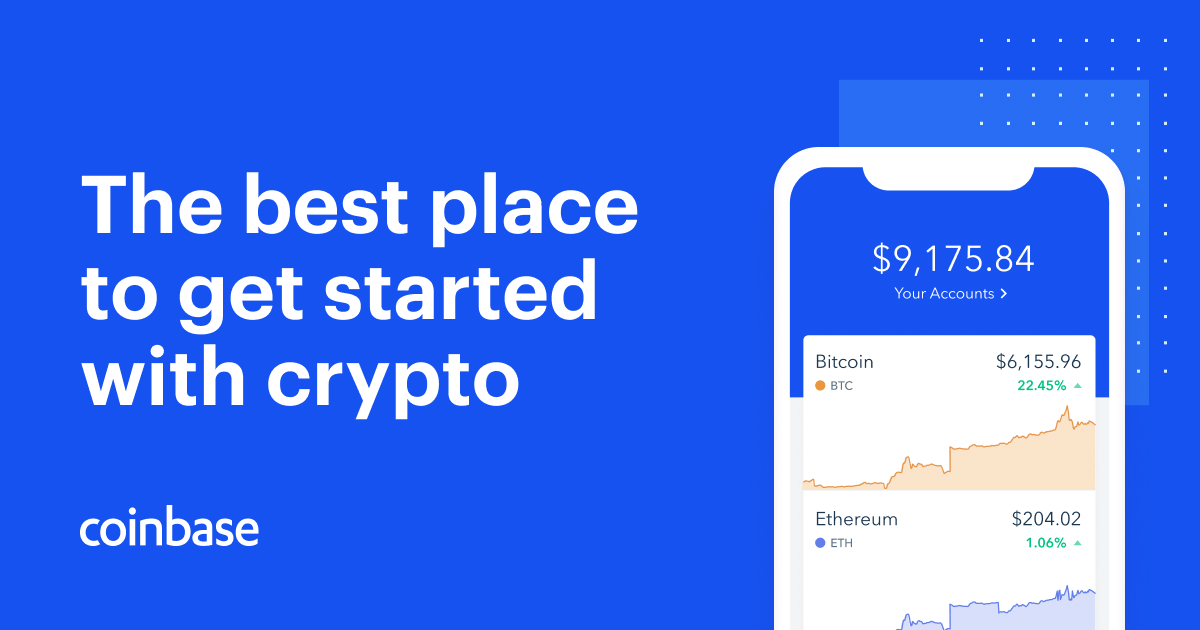 Coinbase Eyes Listing 8 New Cryptocurrencies
In an August 5th announcement, cryptocurrency exchange giant Coinbase announced their intent to explore the listing of 8 new cryptocurrencies. To read up more about the 8 potential cryptocurrencies that could be listed on the Coinbase platform, read up further!
Coinbase Pro Users Now Able to Purchase & Sell XRP
Coinbase Pro announced their addition of Ripple's XRP to the platform, a move that has been anticipated for quite some time now. Users are now able to purchase & sell XRP on Coinbase Pro, however it's unsure the exact date it will come to their retail platforms.