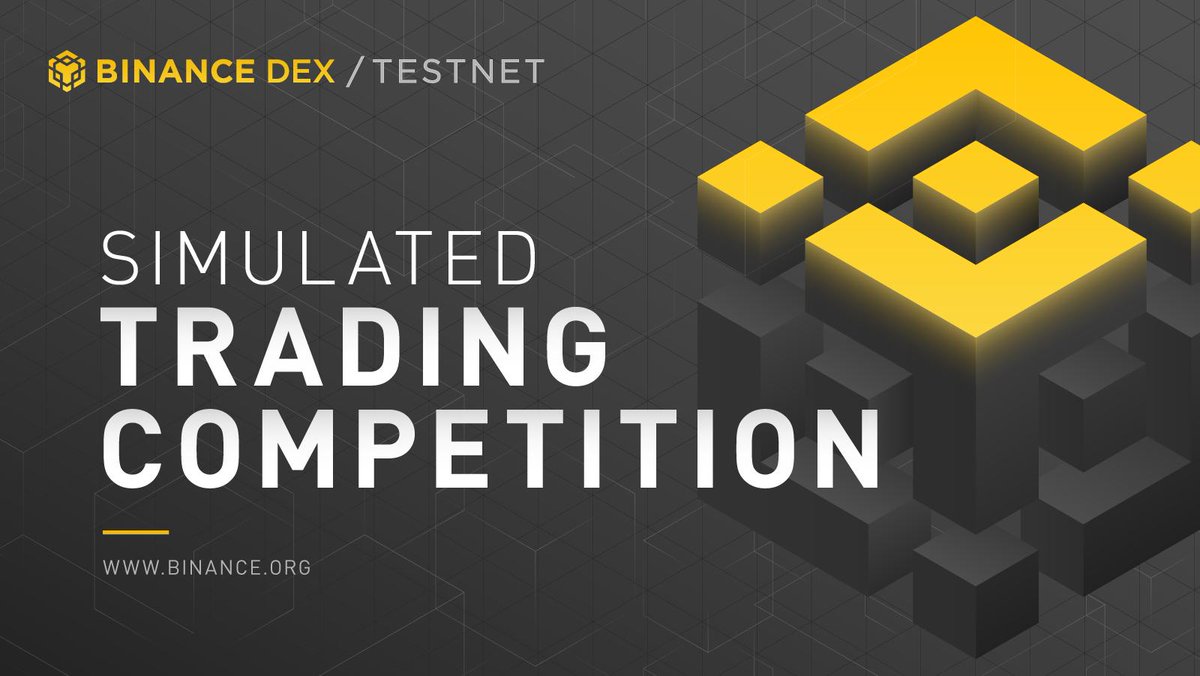 Binance Puts $100k Up For Grabs in DEX Trading Competition
Binance recently announced an upcoming trading competition for their decentralized exchange testnet, which offers up to USD $100,000 in BNB for winners. Read more about the March 7th competition, the rules & prizes, and how to participate in this article!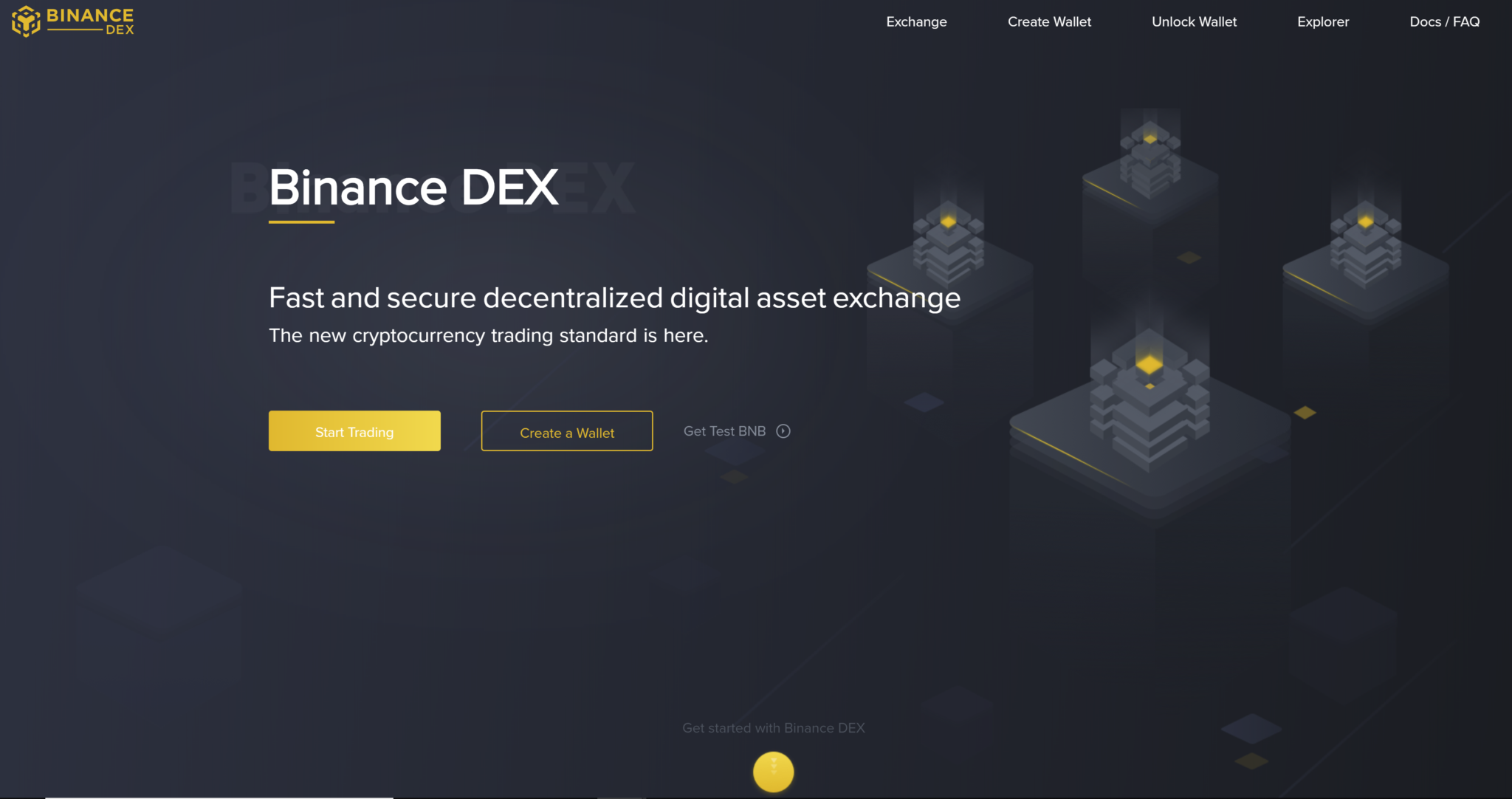 Binance Deploys Testnet for Decentralized Exchange
Not long after previewing their upcoming decentralized exchange on their Medium page, Binance has delivered – official launching their Testnet for their new Binance DEX on February 20th, 2019. Read more about it & what it means for crypto here!