Creating & Using the Espers Web Wallet
Wondering where to store your Espers? Check out this short blog post breaking down what Espers is and its easy-to-use web wallet which is geared towards bringing cryptocurrencies to the masses. It's also simple to use & quick to download.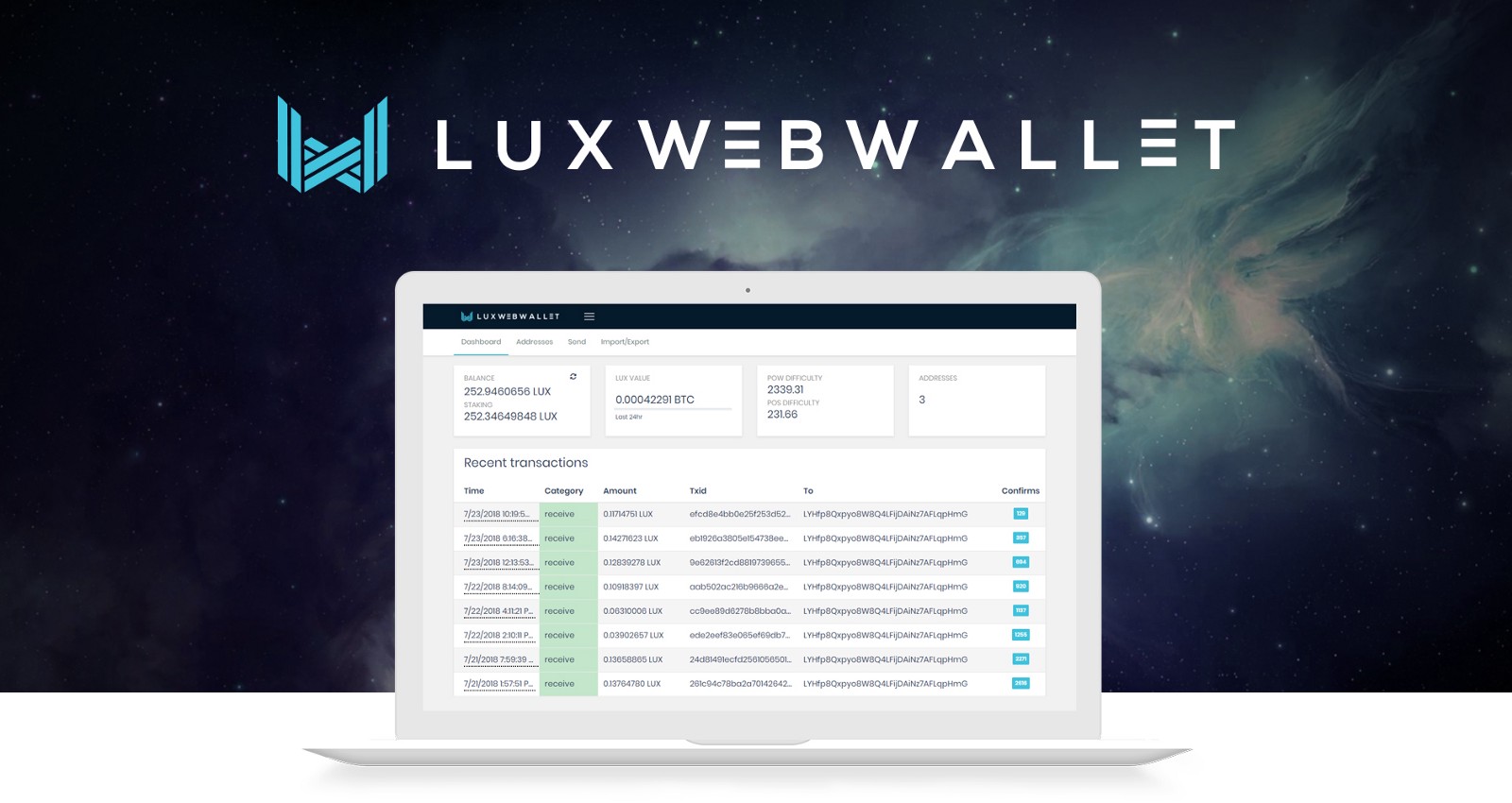 3 Reasons to Start Using the Lux Coin PoS Web Wallet
Wondering how to store your Lux Coin without having to run your computer 24/7? In this post, we're breaking down 3 reasons why you should consider using the Luxcore Proof-of-Stake web wallet, how it differs from traditional web wallets, & where to download it!