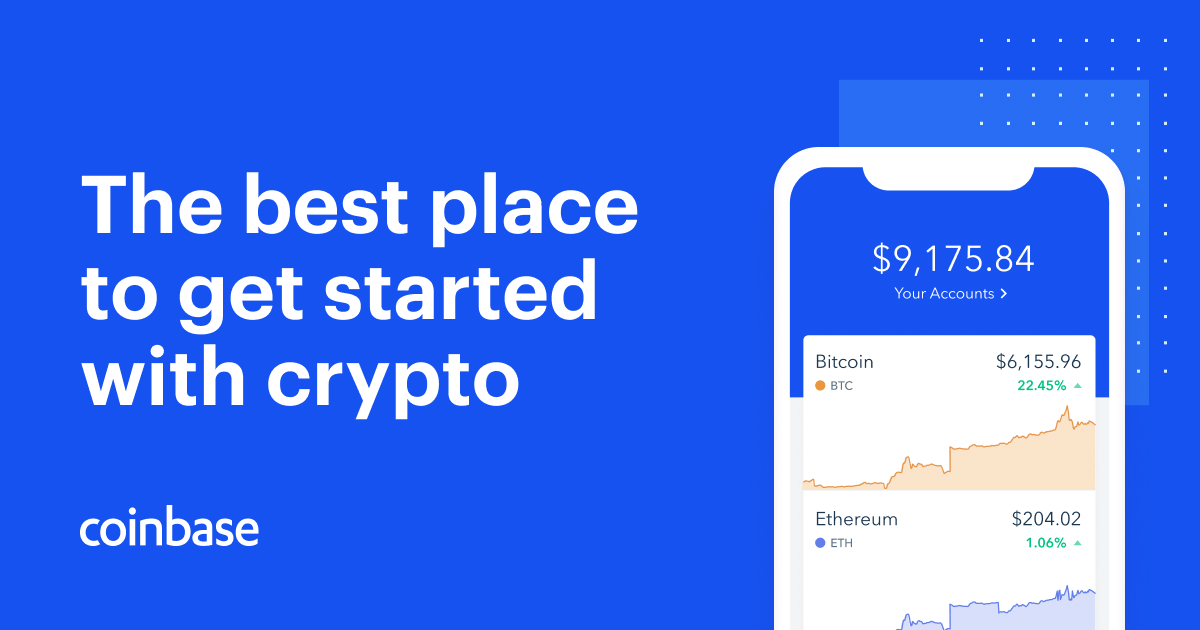 Coinbase Eyes Listing 8 New Cryptocurrencies
In an August 5th announcement, cryptocurrency exchange giant Coinbase announced their intent to explore the listing of 8 new cryptocurrencies. To read up more about the 8 potential cryptocurrencies that could be listed on the Coinbase platform, read up further!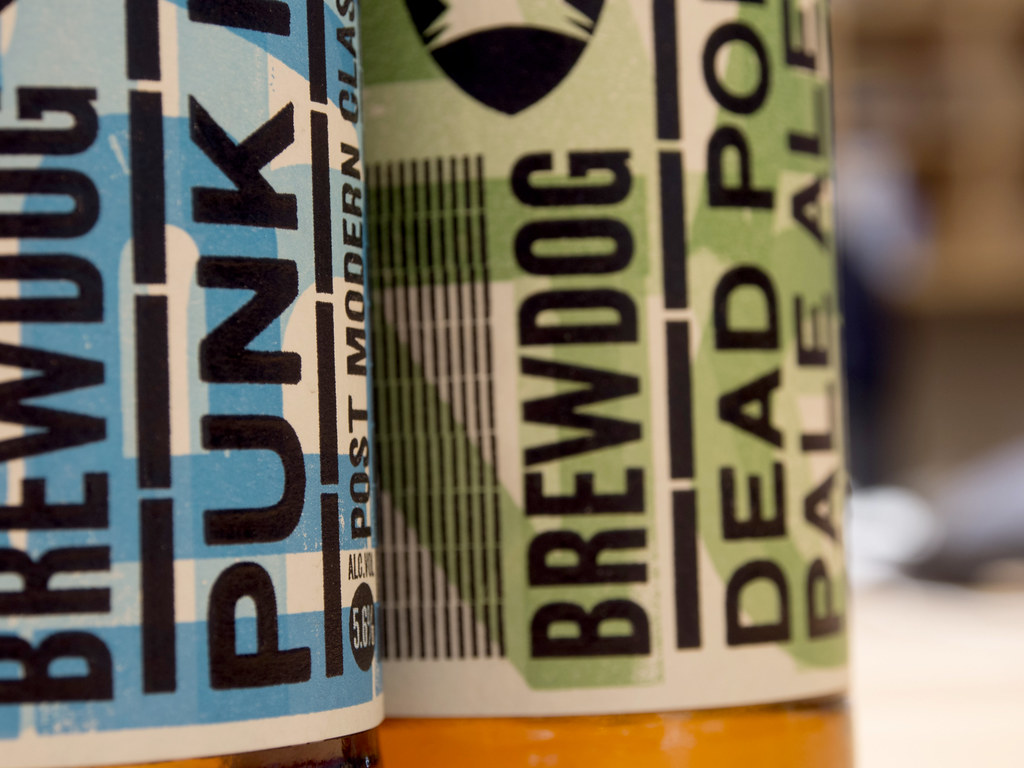 Multinational Brewery 'BrewDog' Now Accepting Crypto For Shares
Following up the launch of their crypto-friendly bar in London's Canary Wharf in 2018, BrewDog has announced their upcoming of acceptance of cryptocurrencies for shares in their "Equity for Punks" funding round. Read up further on the accepted cryptos & benefits here!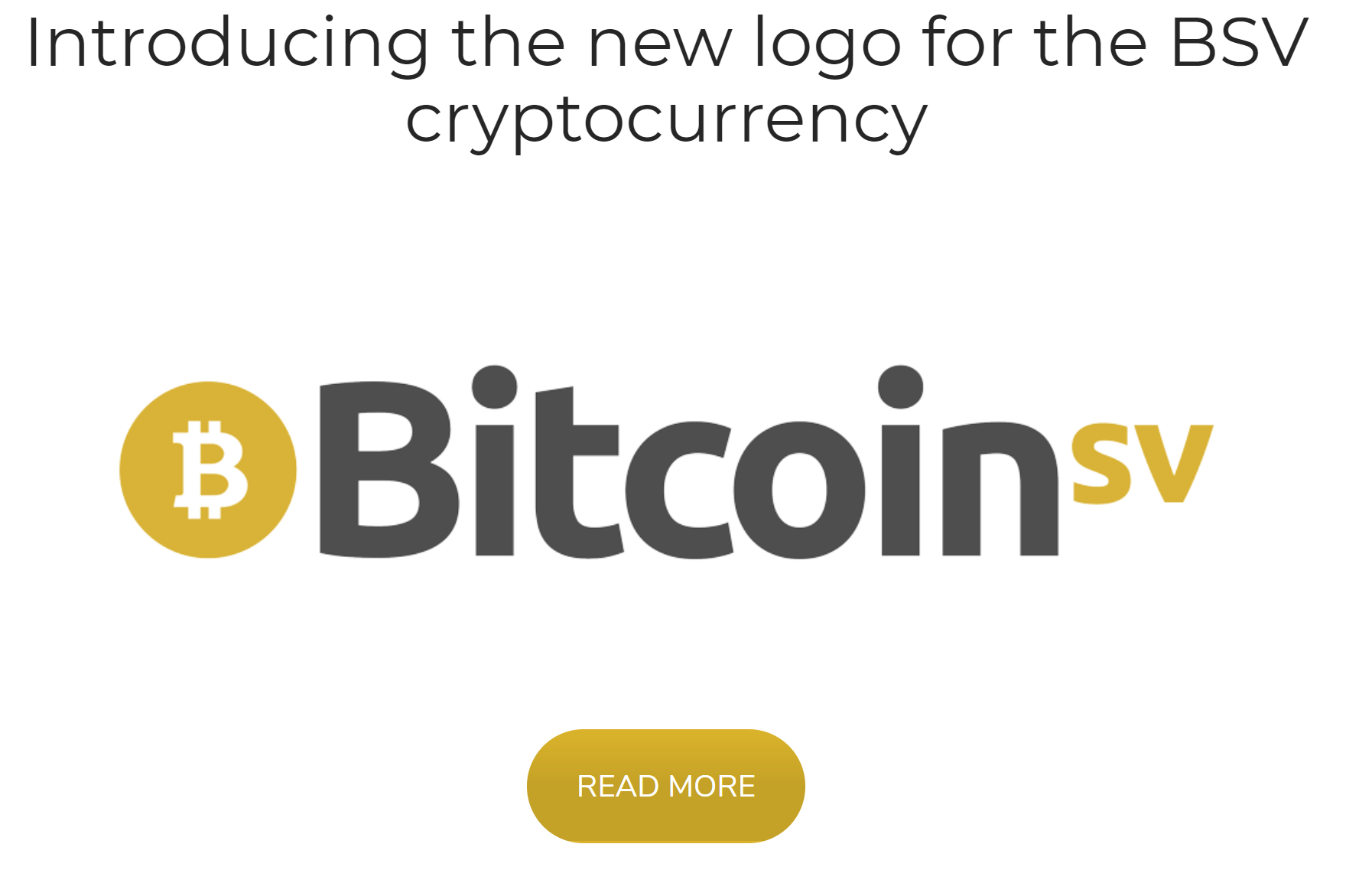 Coinbase Users Now Able to Withdraw BSV
Nearly 3 months after the Bitcoin Cash fork, which saw the project split into BCHABC & BSV, Coinbase users are now able to finally withdraw their BSV. However, Coinbase does not support trading for BSV at the moment. Read more about the recent press release here!