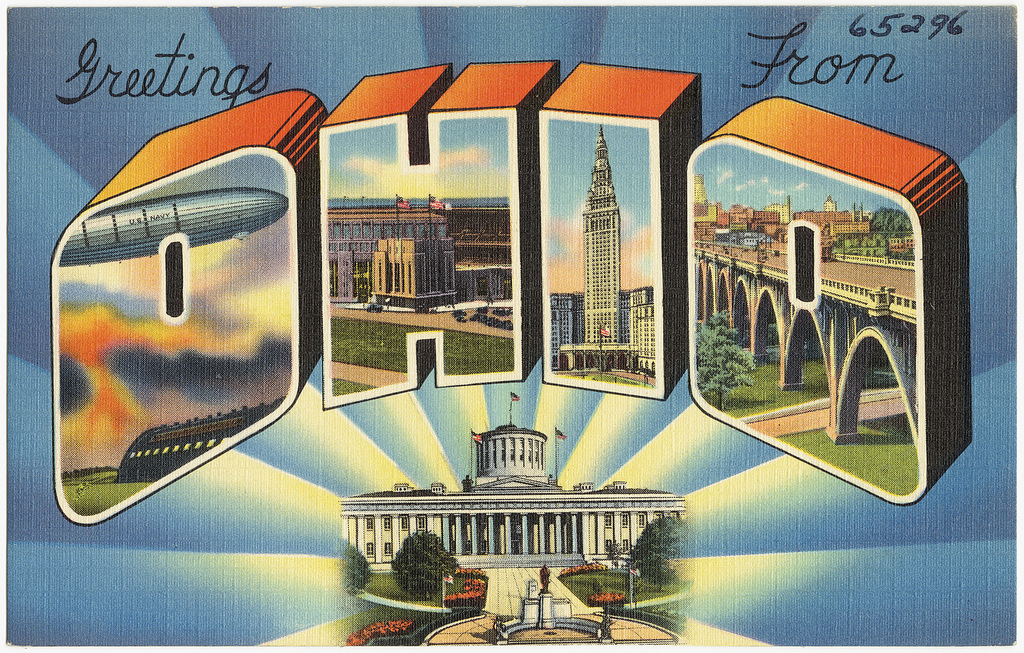 Only Two Ohio Businesses Have Paid Their Taxes in BTC
As of February, 2019, only two Ohio businesses have reportedly paid their taxes using Bitcoin. While Ohio was the first state to accept Bitcoin tax payments from individuals & businesses, it's taking time to catch some traction. Still, expect big things from Ohio this 2019!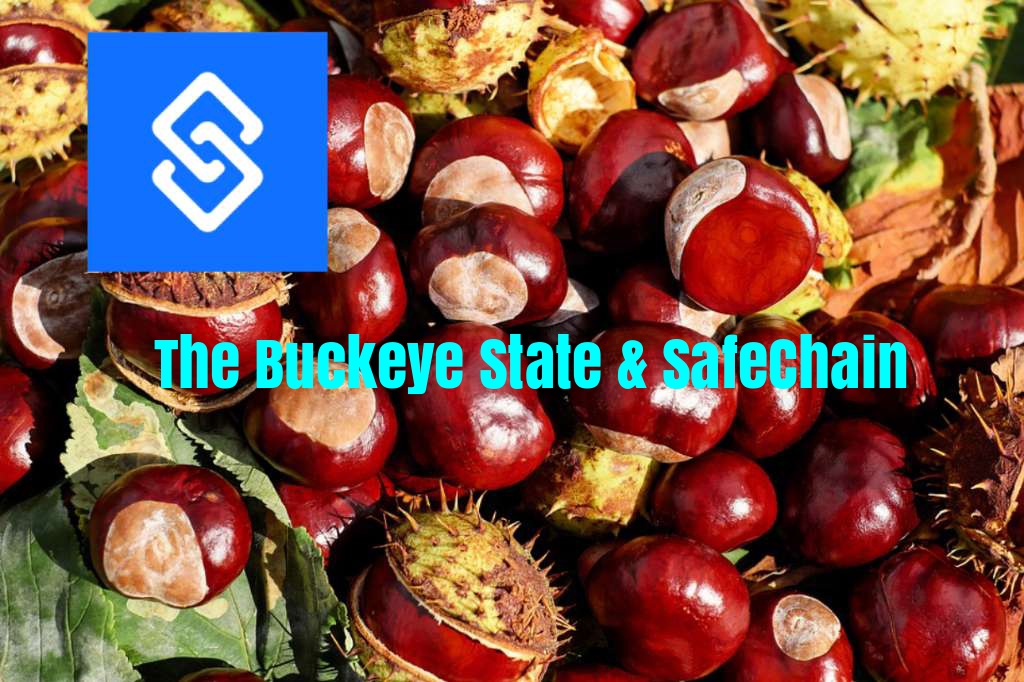 Ohio Considers Blockchain Technology For Real Estate Transactions
Partnering with SafeChain, the County Auditors' Association of Ohio is looking to explore blockchain technology for use in land title transfers & other real estate transactions. This isn't Ohio's first rodeo, as they are the 1st state to accept Bitcoin tax payments!