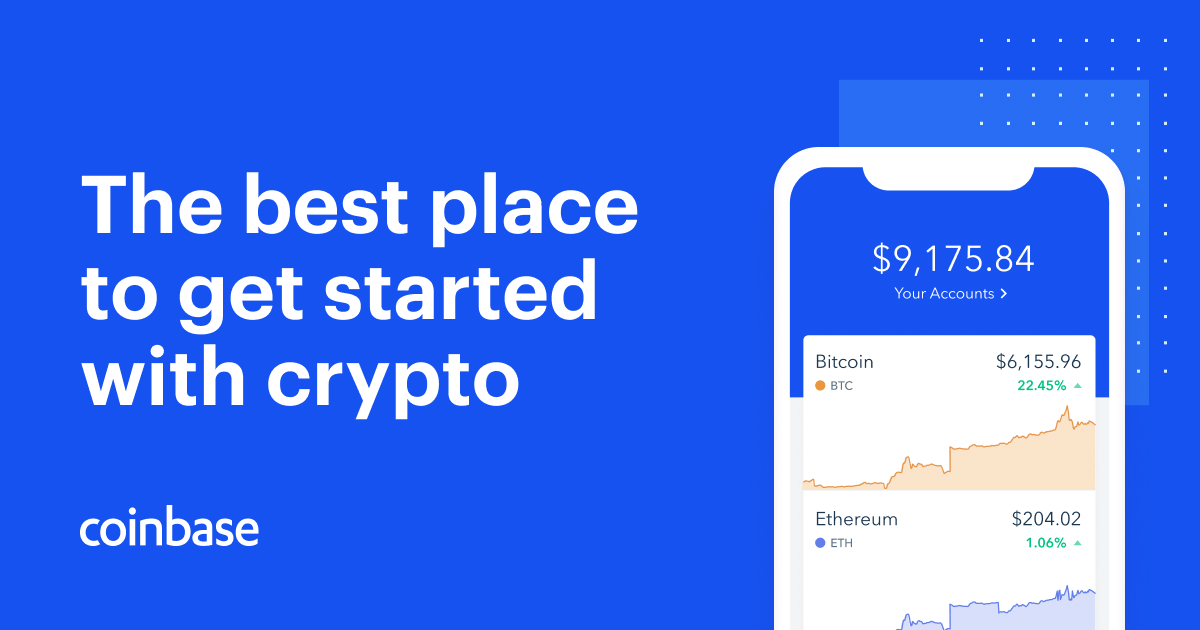 Coinbase Eyes Listing 8 New Cryptocurrencies
In an August 5th announcement, cryptocurrency exchange giant Coinbase announced their intent to explore the listing of 8 new cryptocurrencies. To read up more about the 8 potential cryptocurrencies that could be listed on the Coinbase platform, read up further!
3 Best Free Litecoin Faucets For 2019
Are you looking to earn free Litecoin? Check out our latest article breaking down 3 of the best and highest paying Litecoin faucets this 2019. We walk you through what Litecoin faucets are, how they make money, how to earn free Litecoin, and what to look out for!