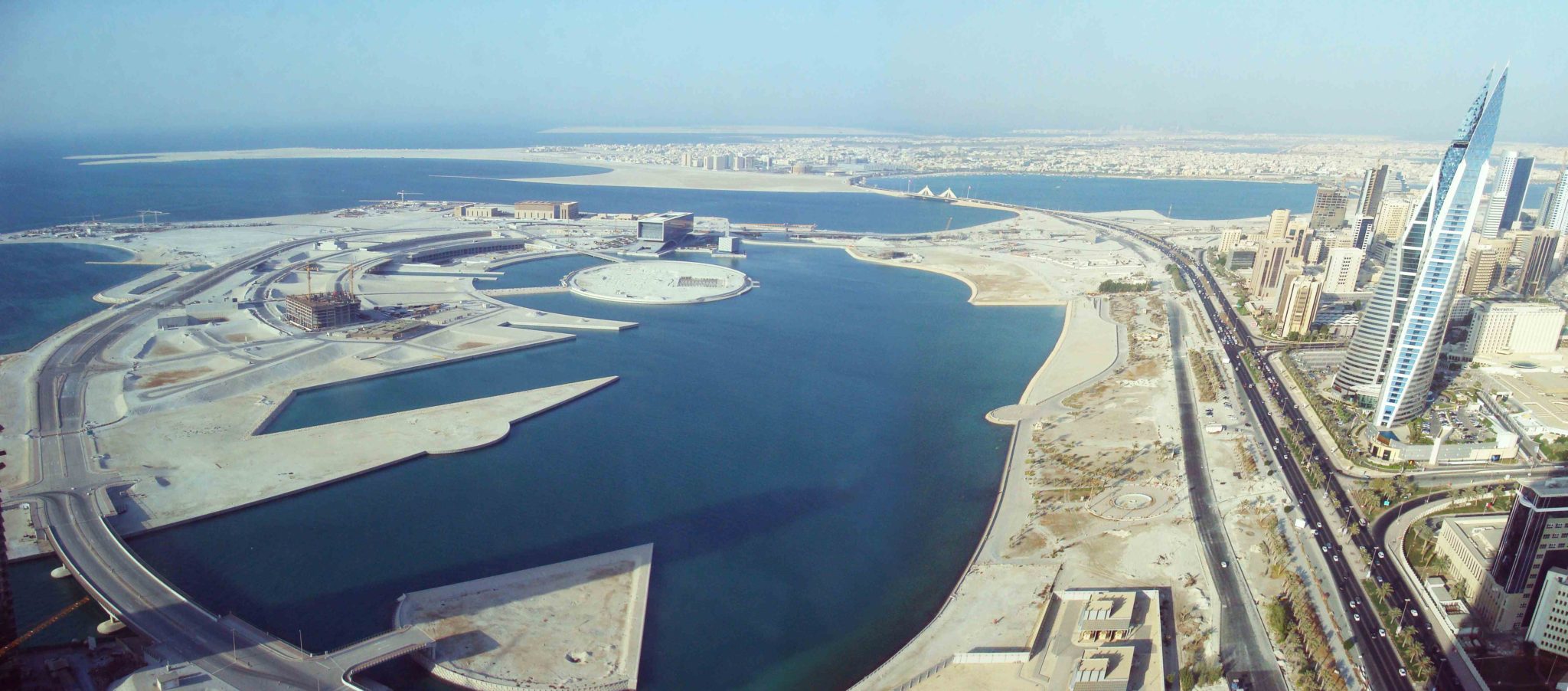 Bahrain Cryptocurrency Exchange Passes Muster With CBB's Regulatory Sandbox
According to a February 26th article in the Saudi Gazette, Shariah-compliant Bahrain cryptocurrency exchange, Rain, has cleared the regulatory hurdles established by the Central Bank of Bahrain's (CBB) Regulatory Sandbox in what's touted as a "major milestone in cryptocurrency an Islamic markets." Founded in 2016 by four entrepreneurs, Rain has become the first exchange to "successfully graduate" from the CBB's sandbox, an is now in the process of applying for their relevant license.

Ultimately, the passing of the CBB's Regulatory Sandbox will add further legitimacy to the exchange and (hopefully) lead to increased trust of its customers. Rain also announce that it had passed and acquire its requisite Shariah compliance certification, which determined the "sale, purchase and custodian activities of Rain comply with Shariah principles."

Specifically, the Shariah certification governs a suite of three major cryptocurrencies (Bitcoin, Litecoin, and Ethereum), with Rain expecting top-tier family offices, Islamic institutional investors, and sophisticated investors now able to purchase, sell, and store cryptocurrency in a Shariah compliant manner.

Furthermore, one of Rain's founders Abdullah Almoaiqel noted, "This is the implementation of Rain's mission to provide the Middle East with a cryptocurrency exchange that meets the highest standards in terms of regulation, accessibility, security, an trust. We are excited to open the Islamic markets to cryptocurrency with a Shariah-compliant exchange and a suite of cryptocurrency investment opportunities."

The clearance of regulatory hurdles by Rain is just another step towards a blockchain-destined future for the Middle East, which has already seen the Shariyah Review Bureau having expanded its reach and position in the fintech world through the advising of Stellar, X8 Currency, Beehive, and Ovamba.
You can find the Saudi Gazette article by heading on over to their website. Finally, make sure to follow our blockchain and cryptocurrency blog to keep up with the latest crypto updates, news, and informative articles!
-Obiter Cryptum