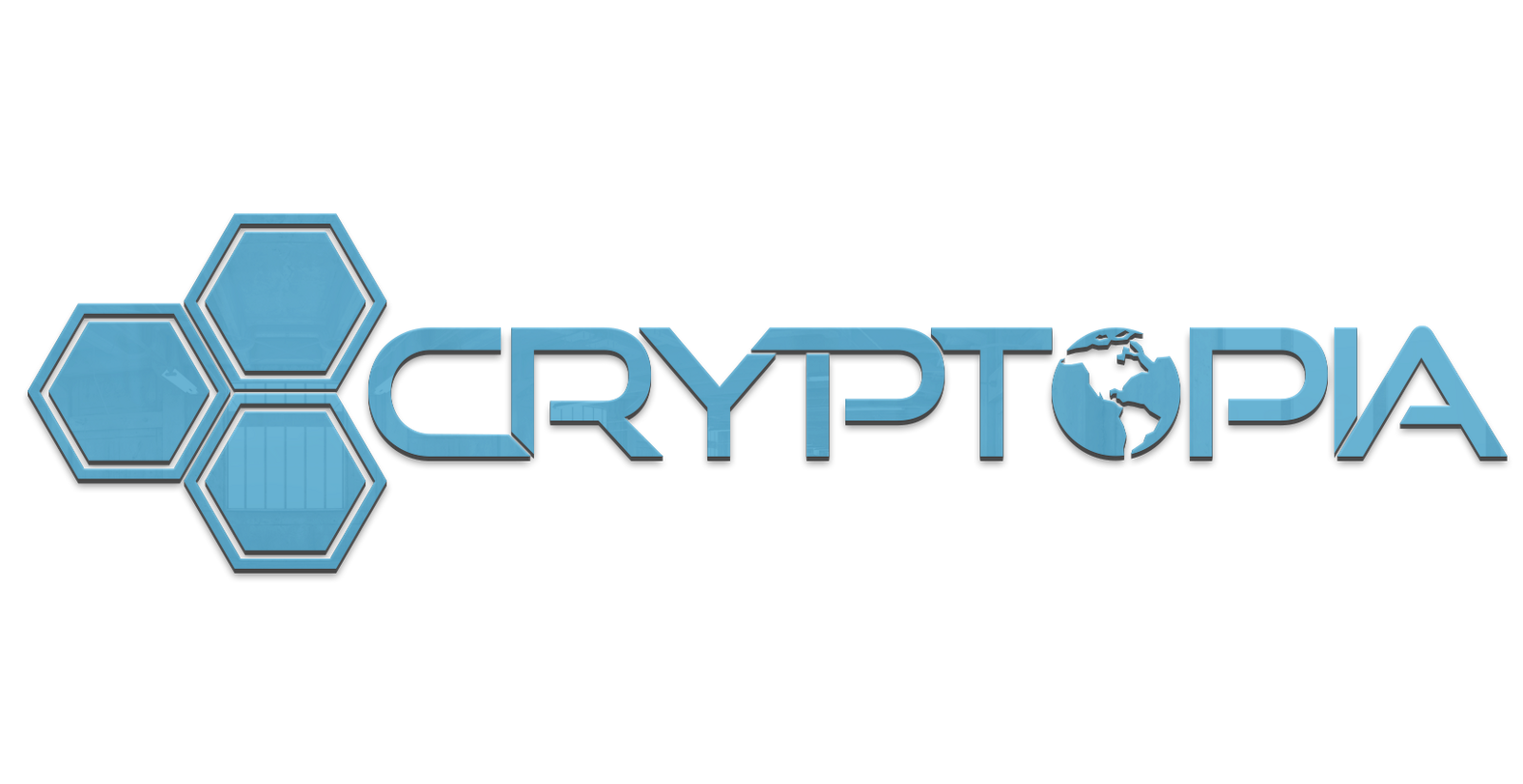 Cryptopia Discloses Amount of Total Holdings Stolen in January Hack
After nearly a month of investigations and users left wondering just what exactly was going on post-hack, New Zealand cryptocurrency exchange, Cryptopia, broke their silence. In a February 26th tweet, Cryptopia stated, "We are continuing to work on assessing the impact incurred as a result of the hack in January. Currently, we have calculated that worst case 9.4% of our total holdings are stolen…" However, there was no indication about just exactly how much that is in monetary terms.

In mid-January 2019, Cryptopia went offline, noting that they had suffered a security breach which had resulted in significant losses. Blockchain analytics and infrastructure firm – Elementus – reported as much as USD $16 million had been pilfered in Ethereum ($ETH) and other ERC20 tokens. If that wasn't bad enough, not long after Elementus reported that another 1,675 ETH had been siphoned from Cryptopia accounts (over the course of roughly 5 days).

Additionally, Cryptopia announced the return of both of their founders, Adam Clark and Rob Dawson, and a plan to re-open the exchange in "read only" form by Monday, March 4th. Cryptopia is making sure the exchange is fully secure this time before launching completely, acknowledging that they are in the process of securing each wallet individually. They also recommend users refrain from depositing funds into old Cryptopia addresses, as new ones are being generated in order to secure the exchange.

And, in regards to retrieving the stolen cryptocurrency and identifying the malicious attackers behind the hack, well…that could take some time, according to Detective inspector Greg Murton of the New Zealand Police. "The focus is on identifying those behind this offending and retrieving the stolen cryptocurrency. This investigation is expected to take a considerable amount of time to resolve due to the complexity of the cyber environment."

If you'd like to brush up on several security reminders when storing your crypto and altcoins, check out our past article. And, just remember, "not your keys, not your crypto."

Make sure to follow our blockchain blog and Medium page for the latest crypto updates, news, and informative articles.

-Obiter Cryptum