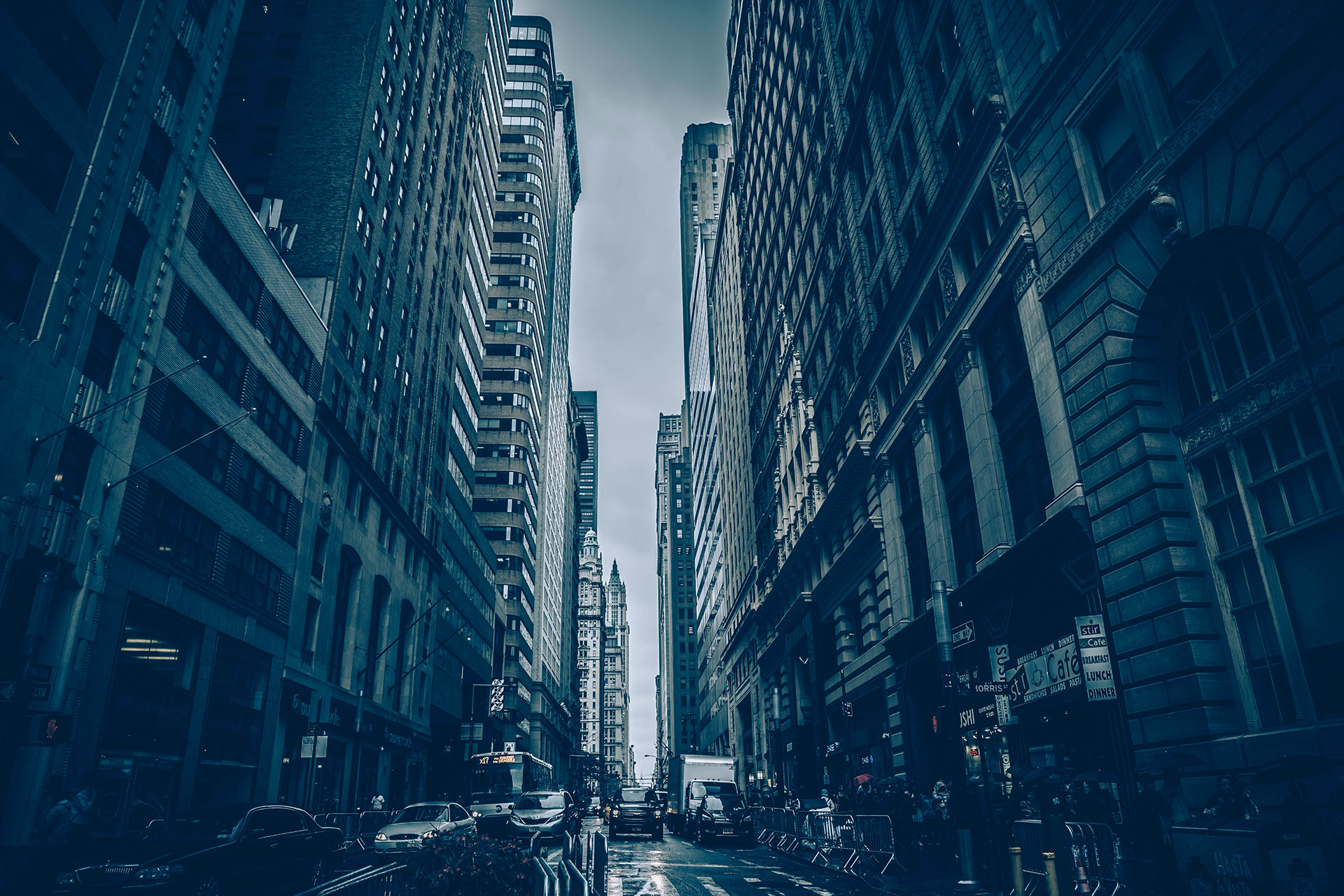 About the Blockchain SEO Blog
At Blockchain SEO, we've set up this blog to ease your entry into cryptocurrency, blockchain, and the law (after all, we do cater to law firms!). We're tackling everything from the best Bitcoin wallets to store your BTC, to how law firms can benefit from implementing a comprehensive SEO strategy, all the way to the latest cryptocurrency news. Nothing is off limits.
We hope this blog provides value and assists in your learning experience, and please do let us know any topics you'd be interested in reading about further! We're open to ideas, as we're ultimately here to present complex concepts in a digestible and easy-to-understand format to help grow and educate.
Best,
Blockchain SEO