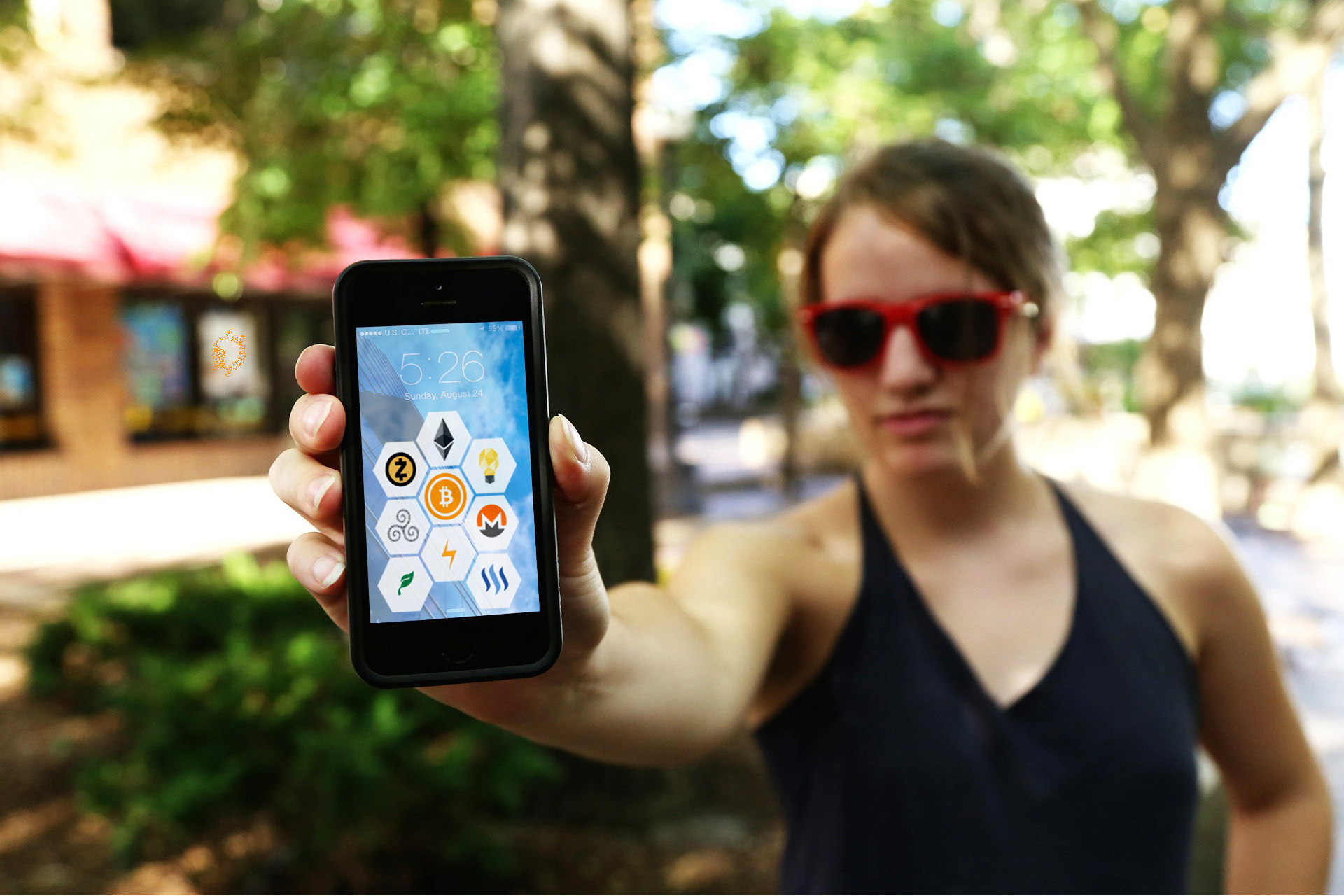 4 Micro-Cap Cryptocurrencies to Watch This 2019
In this article, we're walking you through 4 micro-cap cryptocurrencies to keep an eye on this 2019 (and 2020)! So, if you have a little bit of a gamble in you, are looking to read up on a new project, and have structured your crypto investing/trading strategy accordingly, this article is for you!
Keep in mind that this article is strictly for informative purposes and everyone should make sure to conduct their own due diligence before investing in cryptos and blockchain projects.
Now, let's get started!
SilentNotary ($SNTR)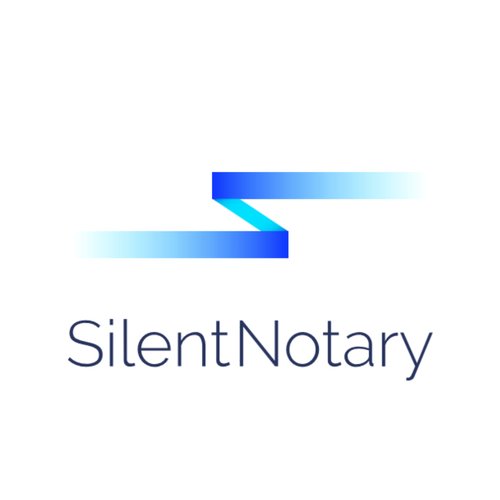 What is SilentNotary?
Taking form as an answer to the confirmation of event existence, SilentNotary is a decentralized multi platform service quantifying events into legally significant evidence, ultimately eliminating the falsification of important events and requisites.
Blockchain technology exists in order to further and retain trust in our political, economic, financial, legal, and social climates, and now with SilentNotary, users are able to store evidence of aforementioned important events in an immutable and timestamped manner. Not only does SNTR provide long-term stability and independence to traditional legal solutions, but it also eliminates the excessive use of resources plaguing legal recordation.
Furthermore, SilentNotary is overhauling the way we resolve disputes, providing a worldwide pool and ecosystem of:
Lawyers,
Notaries, and &
Legal experts.
SilentNotary Resources
You can read up further on how SilentNotary has adapted their blockchain systems for both B2B and B2C markets by heading over to their website, white paper, Facebook, Twitter, and Telegram.
Origami Network ($ORI)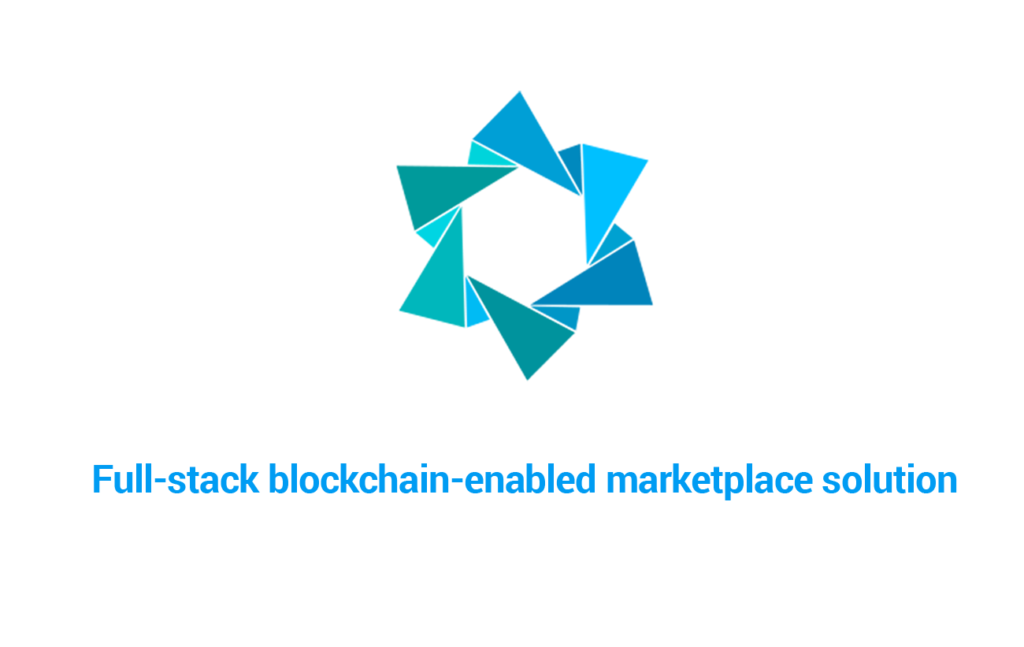 What is Origami Network?
Enabling anyone to build their own marketplace by utilizing an Ethereum blockchain powered protocol, Origami Network is equipping business with the proper tools needed to establish their own P2P blockchain marketplace – connecting both sellers and consumers without the need of a costly or unnecessary middleman.
Specifically, Origami is overhauling traditional, centralized and non transparent consumer platforms, such as Amazon and Airbnb, and boasts:
Direct and instantaneous crypto payments,
Low fees,
Smart contract execution,
Reputational management, &
Elimination of traditional consumer/seller security issues.
And, with several studies estimating online marketplaces to represent 53% of total e-commerce growth by 2020, the Origami Network is positioning itself as the all-in-one platform for online transactions.
Origami Network Resources
If you'd like to read more about Origami Network and Origami Payment – their Ethereum-based decentralized payment system, head on over to their website to check out their white paper and blog.
Additionally, you can find them on Telegram, Twitter, and Reddit, to interact with their team and community.
XinFin Network ($XDCE)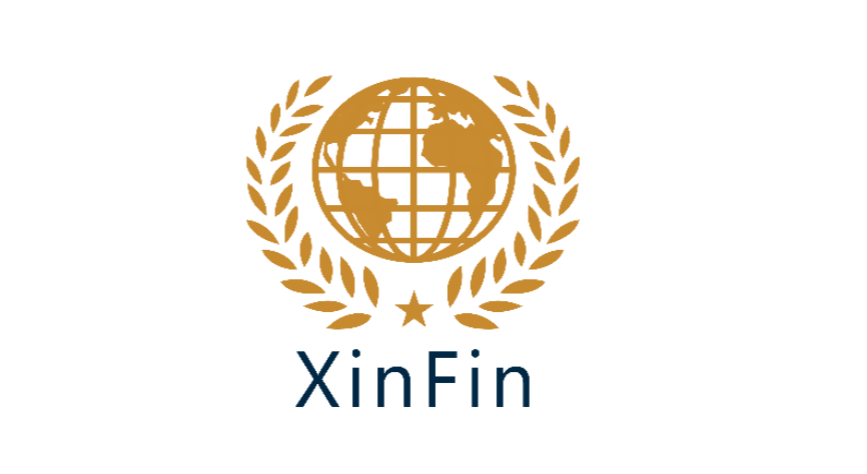 What is XinFin Network?
Combining both the power of private and public blockchains, XinFin Network is an "enterprise ready hybrid blockchain for global trade and finance, providing the following solutions for global trade and finance:
Low cost: Lowered blockchain transaction fees for enterprise.
Data privacy: Private sub-networks for enterprise, providing only permissioned access to one's data.
Security: Permissioned blockchain environment.
Scalability & Throughput: A highly scalable platform improving on Bitcoin and Ethereum latency.
XinFin Network allows enterprise participants the opportunity to choose whether they want to run a private sub-network, eliminating transactional and messaging activity visibility from the public eye, while allowing all participants to benefit from an overarching public "parent" network.
Simply put, XinFin Network is easing enterprise transition onto the blockchain through prearranged blockchain networks and components.
XinFin Network Resources
You can read up further about XinFin Network by checking out their website, white paper, Telegram, Twitter, and Reddit.
Sharder ($SS)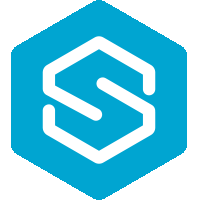 What is Sharder?
Drawing inspiration and name from computer science term "shard" and building upon the likes of already established decentralized data storage platforms, Sharder is a cross-chain decentralized storage protocol reforming the way people exchange and storage data, by optimizing:
Action functions,
Consensus,
Verifications,
Credential mechanisms,
Data sharding,
File systems,
Smart Contracts,
Encryption technology, & more.
Sharder puts control of storage back in the hands of users, offering a 24/7, private, cost-efficient, secure, and permanent storage device, coupled with a marketplace for subscribers to share redundant storage space (similar to Airbnb).
Sharder Resources
If you'd like to check out Sharder further, you can read their technical white paper, business white paper, or community white paper. Additionally, you can connect with them on Telegram or Twitter.
Final Thoughts
Make sure to check our blog for further posts explaining and breaking down upcoming projects! Let us know some of your favorite small market cap and micro-cap cryptocurrencies out there, we'd love to hear from you.
Small market cap cryptocurrencies more your thing? Make sure to check out our 5 part (ultimate) guide to small cap cryptos we compiled earlier this year.
Finally, don't forget to follow us on Twitter and Medium for all the latest crypto and blockchain updates and news!
-Obiter Cryptum