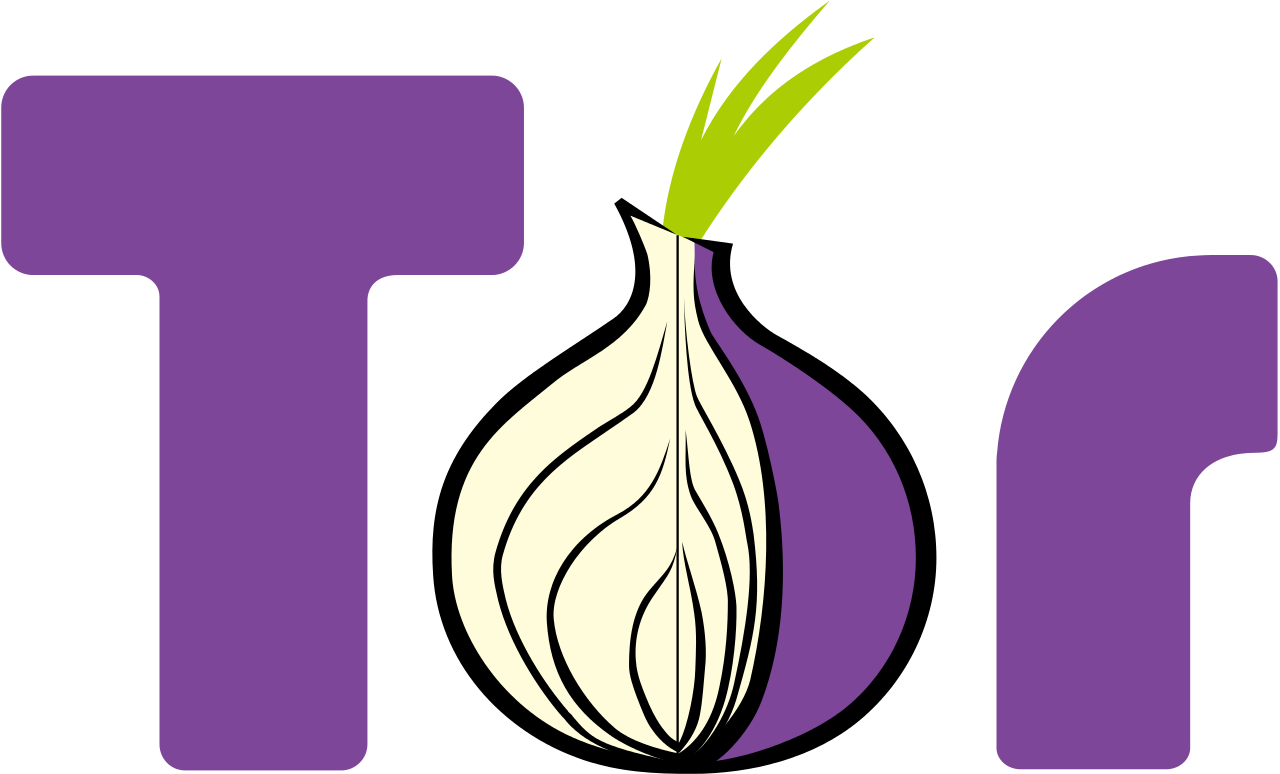 Tor Anonymity Network Now Accepting Donations in 9 Cryptocurrencies
Anonymity overlay network, The Onion Router (Tor), recently announced their acceptance of 9 different cryptocurrencies for project donations. The Tor donation portal now accepts 9 of the largest and most prominent cryptocurrencies out there, including: Bitcoin (BTC), Ethereum (ETH), Litecoin (LTC), Monero (XMR), Bitcoin Cash (BCH), Stellar Lumens (XLM), Dash (DASH), Augur (REP), and Zcash (ZEC).

Tor's recent acceptance of the above 9 cryptocurrencies is a great step in furtherance of the Tor Project's mission, to "stand up for universal human rights to privacy and freedom."

Tor has already been accepting BTC for the past few years, however what's worth noting is that all Bitcoin donations were previously accepted via BitPay – a popular U.S. based Bitcoin payment service provider. Now, Tor is directly accepting all 9 cryptocurrencies, which will be converted through popular cryptocurrency trading exchange Kraken.

In a statement made to CoinDesk, Tor Project fundraising director Sarah Stevenson explained the reason for this recent expansion, "We decided to accept cryptocurrency because more and more donors requested that option. The Tor Project and the cryptocurrency communities both value privacy, so it makes sense."

While a rather small market cap crypto, it does seem that there is one particular privacy coin that's missing from the list – DeepOnion – an anonymous cryptocurrency which enables parties to send private payments via the TOR network. The good news however is that users looking to donate other cryptocurrencies can do so by emailing the Tor Project at [email protected]. Let us know any other cryptocurrencies you'd like to see the Tor Project explicitly accept!

Make sure to keep up with our cryptocurrency blog for all the latest blockchain news, updates, and informative articles. And, head on over to our Twitter and Medium to follow us there. Let us know in the comments any topics you'd like to see covered this year! We'd love to hear from you.

Obiter Cryptum