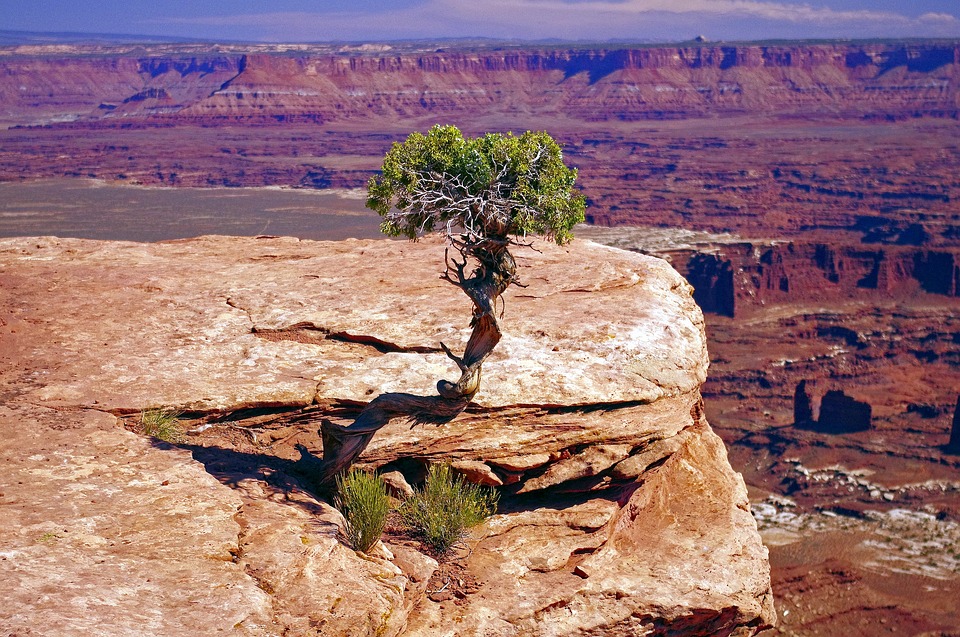 Utah's Blockchain Technology Bill Passes Second Senate Reading
Utah's recently proffered blockchain bill – SB0213 – passed its second Senate reading on March 5th, putting it one step closer to joining the ranks of other progressive crypto friendly states. Bill 0213 was first introduced by Republican Senator Daniel Hemmert back in late February, 2019, and enacts provisions relating to blockchain technology. Specifically, Bill 0213 boasts several core takeaways:

Establishment of clear parameters and definitions relating to blockchain technology,
Creation of a legislative task force to explore potential applications of blockchain technology to government services,
Exemption for persons who facilitate the creation, exchange, or sale of certain blockchain-technology related products from the Money Transmitter Act.
Bill 213, also known as the Blockchain Technology Act, is most notably seeking to set up a Blockchain Pilot Project Evaluation Task Force, composed of 12 members, which will be tasked with not only reviewing blockchain technology case uses for the Beehive State, but recommending a pilot project for blockchain technology in Utah at a municipal or state level.

Should the task force ultimately manifest, a report with recommendations and findings will be brought before the Business and Labor Interim Committee and Legislative Management Committee before November 30th, 2019.

Utah's exploration of blockchain technology is no surprise, considering several other U.S. states have been making huge crypto and blockchain moves in terms of regulatory measures this 2019. Most notably, Wyoming has already passed three blockchain-friendly bills, classifying crypto under the Uniform Commercial Code and providing framework for crypto-friendly depositing institutions in 2019. Furthermore, back in January, Pennsylvania ruled that crypto exchanges are not in fact money transmitters and and thus, do not need a money transmission license to operate.

Finally, both New Hampshire and Rhode Island are in the midst of exploring blockchain technology and payments (one for tax payments and one for token exemptions under the Rhode Island Securities Act).

Make sure to keep up with the latest crypto and blockchain updates, news, and informative articles by following our crypto blog. Also, make sure to check us out on Medium and Twitter. We'd love to hear your thoughts on any of our articles and any topics you'd like to see covered in the future!

-Obiter Cryptum