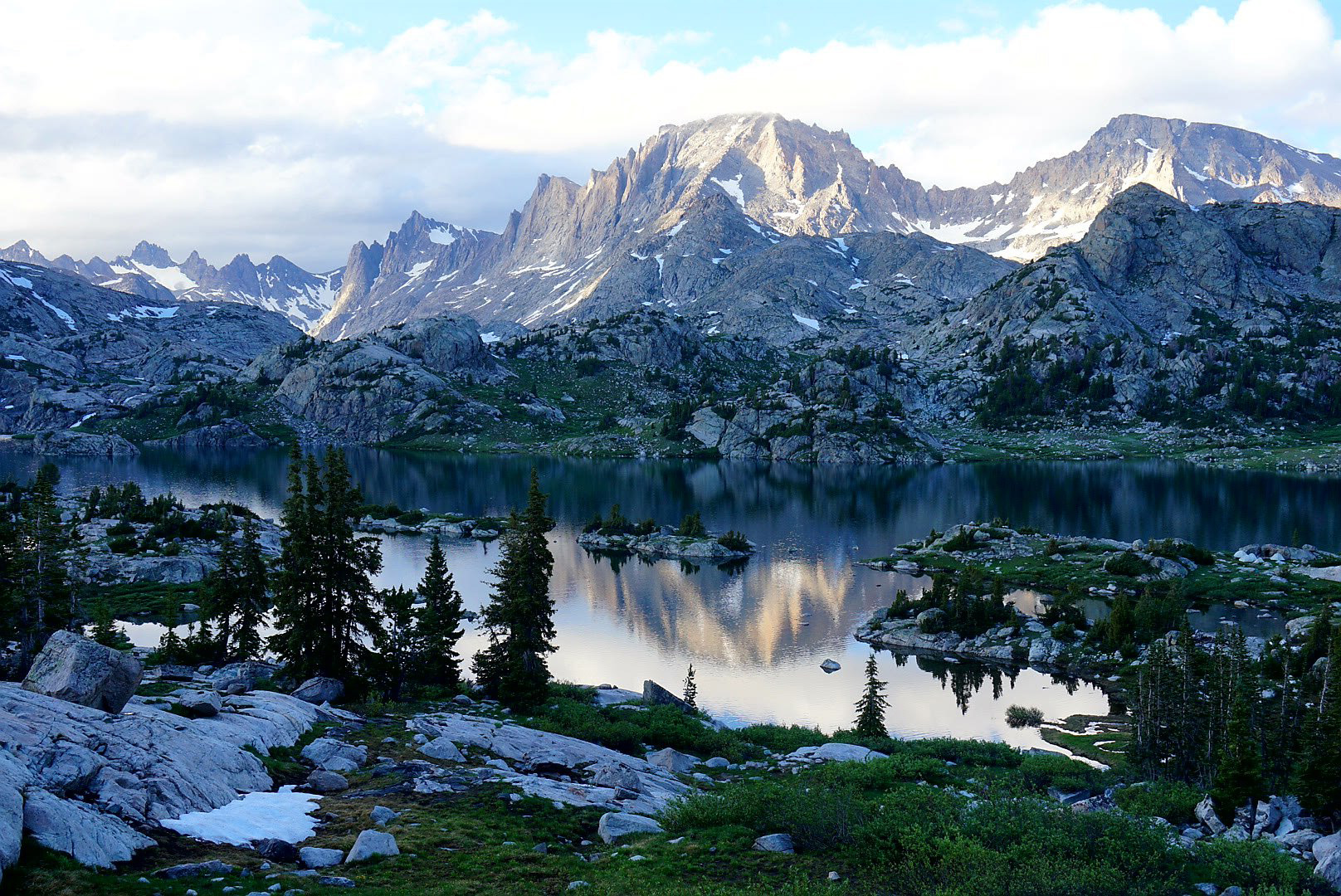 Wyoming Passes Bill Classifying Crypto Within Existing Laws
In another monumental move for Wyoming and the adoption of blockchain technology, the Equal Rights State has just passed its second and third Senate readings (February 14th, 2019) on cryptocurrency bill – Bill SF0125 – with only needing to go before blockchain-friendly governor Mark Gordon for endorsement. Should the bill ultimately go through, we could see it being implemented as of next week.

Bill SF0125 comes hot off the least populated state's facilitation of the first blockchain-traced and executed beef shipment to Asia earlier this month, and in the wake of Charles Hoskinson – the founder of Cardano ($ADA) and IOHK – announcing the company's move to Wyoming in 2019.

We addressed the tenets of Bill SF0125 in a previous blog post, however, let's revisit it and expand a bit more.

Bill SF0125 & How It Affects Blockchain
Simply put, Bill SF0125 classifies digital assets as falling within existing property laws and thus, governed under the Uniform Commercial Code (U.C.C.). Now, security interests may be issued for digital assets, and banks may opt-in to provide custodial services for digital assets and cryptocurrencies. Section 34-29-102 of SF0125 breaks down digital assets as property even further and its applicability to the U.C.C., drawing several important distinctions:

Digital Consumer Assets: intangible personal property that is used or bought primarily for consumptive, personal or household purposes (ex. An open blockchain token),
Digital Securities: intangible personal property and a digital asset which constitutes a security (excludes digital consumer assets and virtual currency),
Virtual Currency: a digital asset that is used as a medium of exchange, unit of account or store of value, and not recognized as legal tender by the U.S. government.
The bill further explains when one's security interest in a digital asset perfects, meaning it fleshes out rules for priority and order – should there ever be a dispute as to the ownership/acquirement of ownership. For example, the bill defines perfection of a security interest in a digital asset as occurring after a party has achieved control of it. Additionally, they note, "A security interest held by a secured party having control of a digital asset has priority over a security interest held by a secured party that does not have control of the asset."

Don't Forget About the Banks
A recent tweet by Atlantic Financial co-founder and CEO, Bruce Fenton, attesting to the recent legislative happenings and hot-spots for blockchain growth in the United States (and world).

Bill SF0125 further accounts for banks and provides and opt-in framework for them to ultimately provide custodial services for digital assets. It also lays out proper custodial procedures and standards for banks who do choose to opt-in.

For example, should a bank opt-in and provide supervision and custodial services for digital assets, they will be required to implement respective state accounting, internal control mechanisms, and notice standards. Furthermore, they'll be required to maintain information technology best practices and fully comply with applicable anti-money laundering, KYC, and beneficial ownership requirements.

Digital assets are also required to be strictly segregated from other assets held by the bank. We also might see a rise in cryptocurrency accountants in the state of Wyoming, as each bank providing custodial services shall be required to engage an independent public accountant to conduct an examination conforming to the requirements set forth in 17 C.F.R. § 275.206(4)‑2(a)(4) and (6) – which simply provides for proper safekeeping, notice, and custodial requirements.
Final Thoughts
Once again, in another significant act in furtherance of blockchain adoption, Wyoming is quickly becoming one of the go-to states for cryptocurrency innovation and implementation. Other smaller states, such as New Hampshire, have been following suit and are also in the midst of rolling out potentially groundbreaking legislation for NH residents looking to pay their taxes and other fees in cryptocurrency.

You can find the text of Bill SF0125 by heading on over to the Wyoming Legislative website. We also recommend brushing up on several of our past articles tackling blockchain adoption and cryptocurrency news in the state of Wyoming.

Finally, you can find more cryptocurrency and blockchain articles/news by keeping up with our crypto blog and Medium page. Or, make sure to follow us on Twitter. Let us know any blockchain topics or cryptocurrencies you'd like us to write about in the comments!

-Obiter Cryptum