New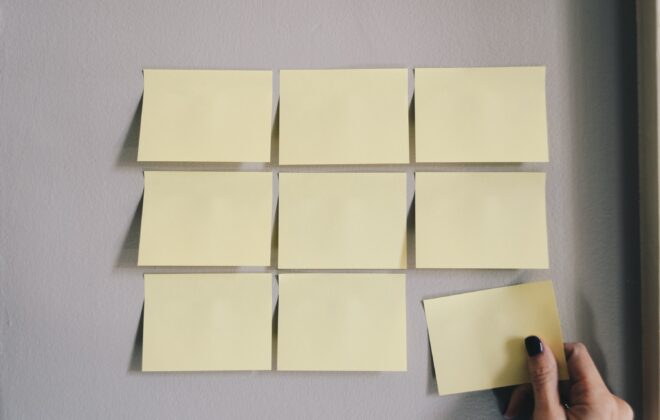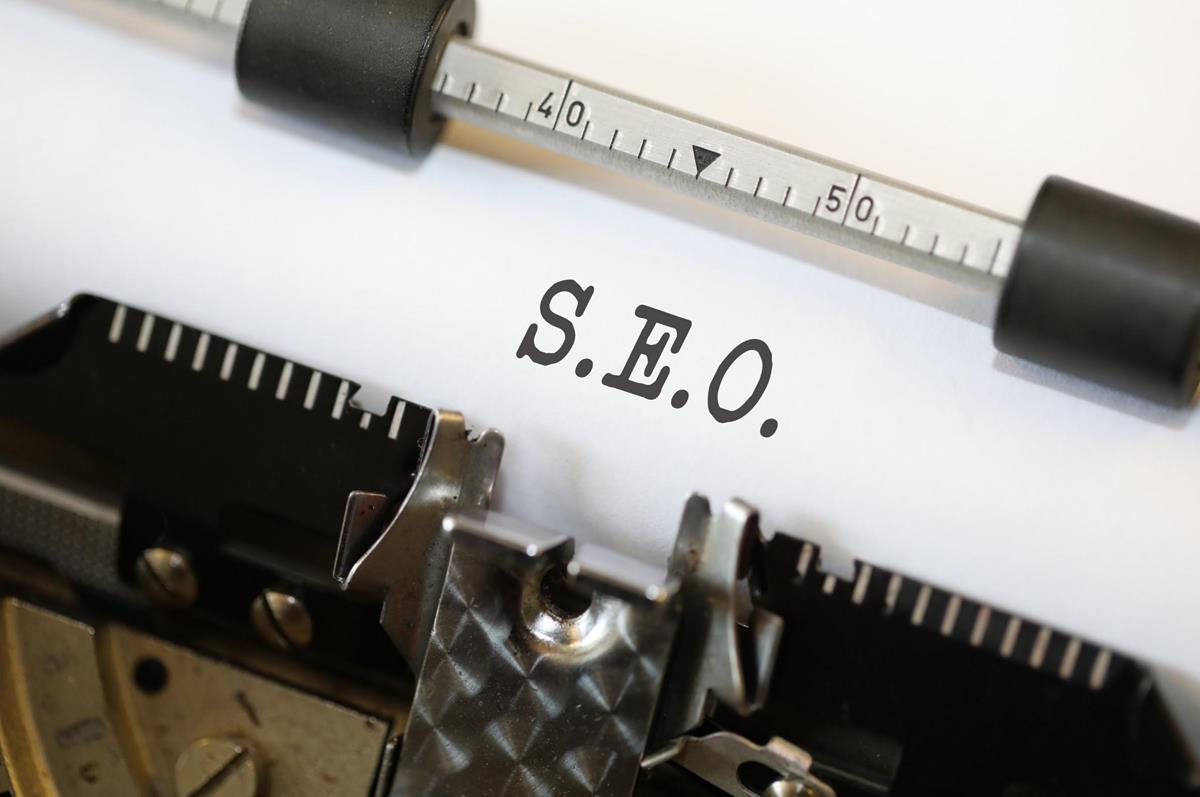 Why Lawyers Need a Law Firm SEO Expert
Curious about why your law firm needs legal SEO? If you're a law firm or legal professional, we recommend implementing a comprehensive & strategic SEO game-plan to increase your visibility in search results, client conversions, & authority in the legal sector.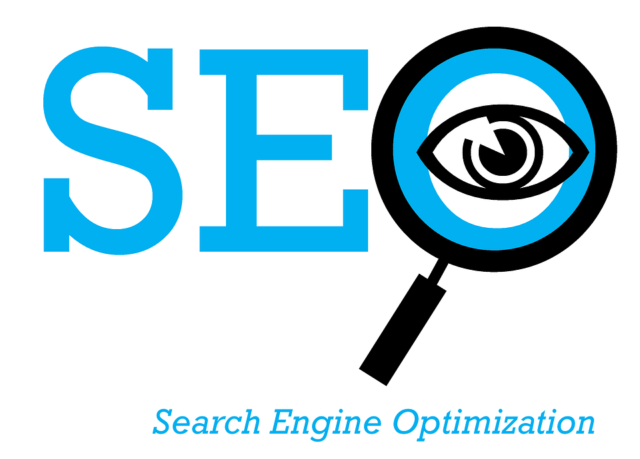 3 Reasons Why Law Firms Need SEO
This post is geared towards small to medium-sized law firms, as they stand to benefit the most from employing an effective Search Engine Optimization (SEO) strategy to grow their online presence and client-base. SEO for law firms is no longer an option, it's a necessity….