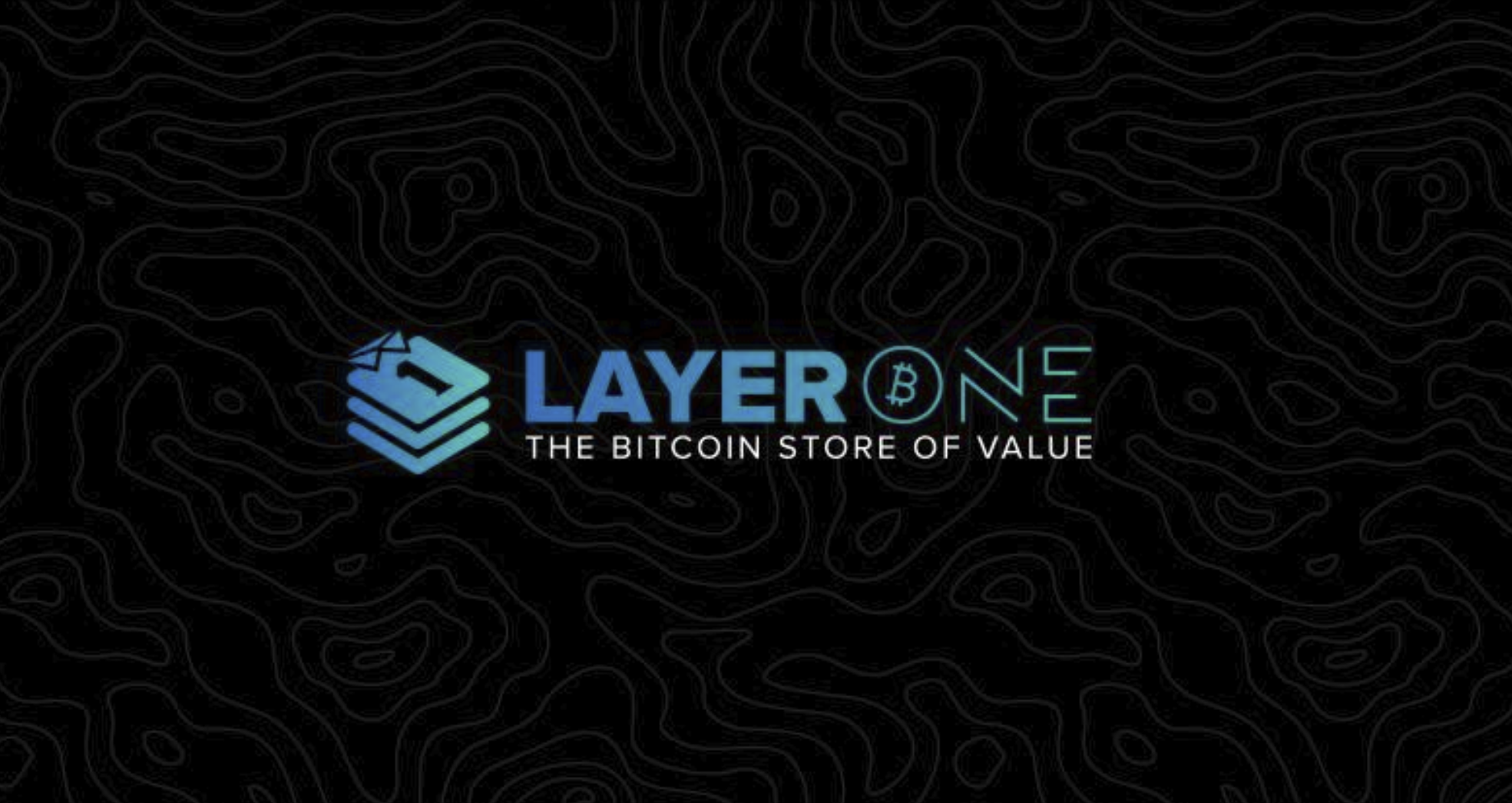 Contrarian Island Podcast #9: Nick Ward & LayerOneBTC.com
Following up Episode 7 of the Contrarian Bitcoin Island Podcast, where host Matt sat down with Bitcoin researcher and writer Gigi (@dergigi), to discuss his recent article Bitcoin's Gravity and everything Bitcoin, Episode 9 tackles Nick Ward's launch of Bitcoin apparel and merch online store LayerOneBTC.com, his background in design and web developing, and what he thinks it will take for Bitcoin to truly permeate the mainstream, and more.
Before checking out Episode 9, we highly recommend heading on over to Contrarian Island's Twitter page, or checking out their Spotify playlist, to listen to all past episodes. Make sure to stay tuned for updates and breakdowns concerning all future podcast episodes!
Contrarian Island Episode 9: Nick Ward & LayerOneBTC.com
"We're on the cusp of the second layer to the Internet."
Episode 9 of the Contrarian Island Bitcoin Podcast shifts gears from previous episodes, as it's the first guest who has started their own Bitcoin related business in furtherance of assisting mass adoption. The early half of the episode tackles Ward's background in design and web developing, along with what served as the catalyst for his interest in blockchain. Ward noted that although he had first been introduced to Bitcoin back in 2014, it wasn't until the 2017 Bitcoin and blockchain hysteria commenced, that he hopped on board – citing Ethereum as the initial project to pique his interest.
Ward goes on to explain that once the market took off, he started looking for answers, realizing that the positive gains he was witnessing everyday on his crypto portfolio app were unsustainable. Crypto Twitter became a go-to platform, where he was able to find a filtered and concentrated message, and he soon solidified his position in blockchain.
In the second half of the episode, Ward discusses his motivation behind creating LayerOneBTC, a Bitcoin and blockchain related online merch store. What struck a chord with us at BlockchainSEO was Ward's deeper meaning behind the store and merch. He emphasized that LayerOneBTC wasn't just about selling Bitcoin related merchandise, it was created in furtherance of spreading BTC awareness and conversation. Designs were/are thoughtfully tailored to generate discussion surrounding the fundamentals driving Bitcoin and blockchain (ex. Limited supply, Proof-of-Work, sovereignty).
He cited several t-shirt and merch designs which affirmed this, specifically one that reads "21 million," a number made in reference to Bitcoin's maximum supply. Ward further expanded on his partnership with "What Bitcoin Did" podcast host Peter McCormack, along with his intentions for building out LayerOneBTC and its reach.
Final Thoughts
When asked by podcast host Matt where Ward sees LayerOneBTC.com heading in the next 10 years, he stated he was here to keep pushing the envelope with partnership and wanted to keep putting out important ideas in the space to generate thoughtful discussion (and serve as a platform for merchandising brands).
Interested in picking up some Bitcoin and blockchain related merch? Head on over to LayerOneBTC.com to check out their collections. We also recommend following Nick and LayerOneBTC on Twitter.  Also, make sure to check out all of Contrarian Island's past podcasts over at their Twitter page or website.
Finally, we at BlockchainSEO are here to bring you breakdowns of all Contrarian Island Bitcoin Podcast episodes, so make sure to stay tuned for future pieces by following our cryptocurrency blog and Medium page.  
-Obiter Cryptum