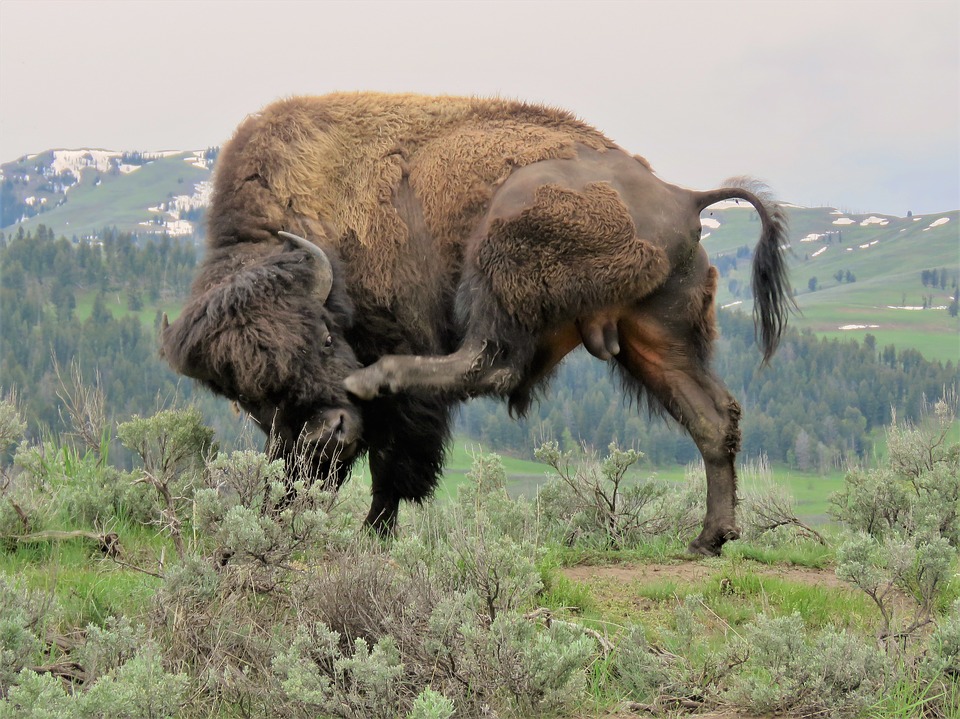 Wyoming Legislation Recognizes Cryptocurrencies as Money & Within U.C.C.
In another act of recognizing the legitimacy of cryptocurrencies and blockchain technology in the United States, the "Equal Rights" state of Wyoming passed a bill in late January, 2019 recognizing cryptocurrencies as on par with fiat money, and thus requiring governance and regulation under the Uniform Commercial Code (U.C.C.). Specifically, the bill (which was passed with relative ease) classifies cryptocurrency assets into three distinct categories:

Digital Consumer Assets: a representation of economic proprietary or access rights that is stored in a computer readable format, which is used or bought primarily for consumptive, personal, or household purposes.
Digital Security: a digital asset which constitutes a contract, transaction or arrangement whereby a person invests money in a common enterprise and is led to expect profits.
Virtual Currency: a digital asset that is used as a medium of exchange, store of value, or unit of account and not recognized as legal tender by the United States government.
Wyoming's recent bill is a notable step in the right direction for legitimizing cryptocurrencies in an otherwise shaky and ambiguous legal landscape.

The Contents of Wyoming's Cryptocurrency Bill
So, what does this mean for cryptocurrency and blockchain technology in the state of Wyoming?

Simply put, thanks to the recent bill, digital assets are now classified as property under the Uniform Commercial Code, and as such, enable the issuance of security interests in digital assets. The act is set to help establish an opt-in framework for banks, to ultimately provided custodial services for digital assets and create procedures and standards for digital asset custodial procedures.

Most notably, banks in Wyoming may soon provide custodial services for digital assets upon providing sixty (60) days written notice to the commissioner. They must however make sure to implement all proper accounting, internal control, and notice standards before jumping in, while complying with applicable federal anti-money laundering, KYC, and beneficial ownership requirements.

Finally, Wyoming courts shall have jurisdiction to hear claims in both law and equity relating to digital assets (including those arising under the U.C.C. as well).

Wyoming's Cryptocurrency Bill's Date of Implementation & Future
When does the bill go into effect?

The recent Wyoming cryptocurrency bill will go into effect as of March 1st, 2019, as noted on the Wyoming Legislature website.

Wyoming has enjoyed notable cryptocurrency and blockchain exposure and news over the past few months, with the incoming 33rd Governor of Wyoming, Mark Gordon, giving a "shout-out" to blockchain technology in his inauguration speech last month. Gordon praised the approach of blockchain startups like BeefChain as an example of how Wyoming can utilize blockchain technology to advance their state specific industries (ex. Tracking and verifying the history of a product in the meat industry).

Furthermore, the company behind Cardano ($ADA), IOHK, and its founder, Charles Hoskinson, confirmed a move to Wyoming earlier this year.

If you enjoyed this recent news article, we recommend checking out our latest blockchain news article on New Hampshire and its recent proposal of Bill 470, an act which would ultimately require the New Hampshire state government to draft and implement a plan for the implementation of cryptocurrencies into tax and other payment options for NH residents!

-Obiter Cryptum