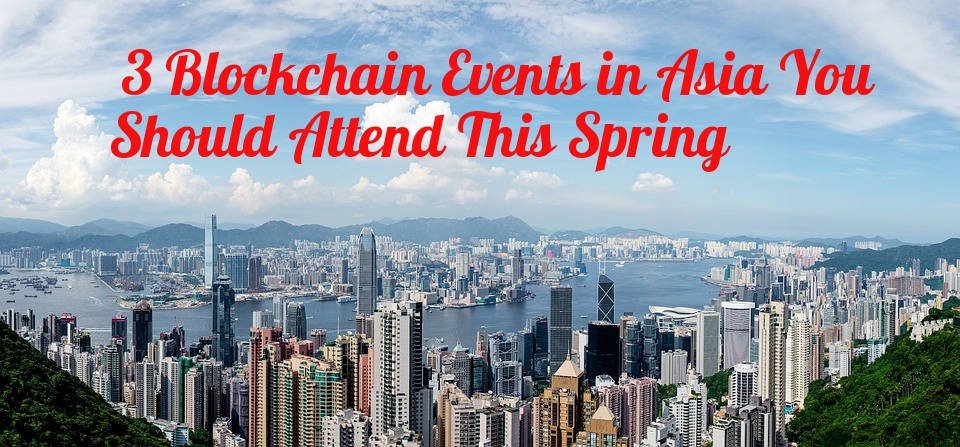 3 Blockchain Conferences in Asia You Should Attend This Spring
Curious about 3 awesome blockchain events to attend in Asia this Spring, 2019? Look no further. We've got you covered. We're tackling events which are rolling out some of the industry's top thought leaders & developers, & for all budgets, types, & locations!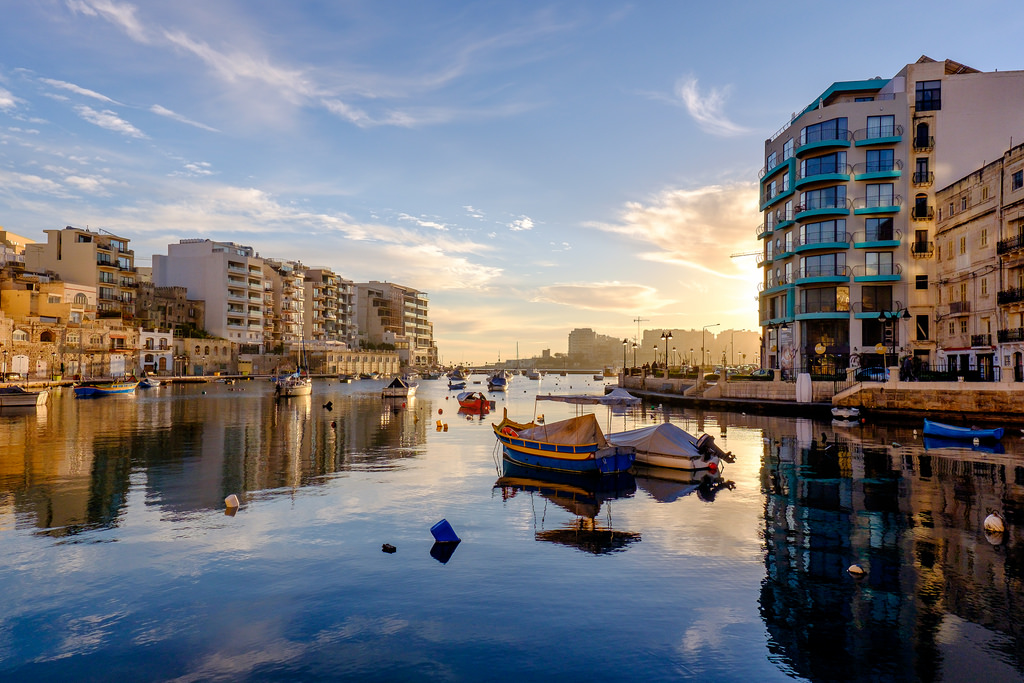 Malta Set to Store Diplomas on the Blockchain
There's no surprise as to why Malta is called the 'Blockchain Island," thanks to its progressive stance on cryptocurrency regulations and 2018 relocations by several major exchanges. Now, one of the world's smallest and most densely populated countries is giving blockchain enthusiasts and supporters another…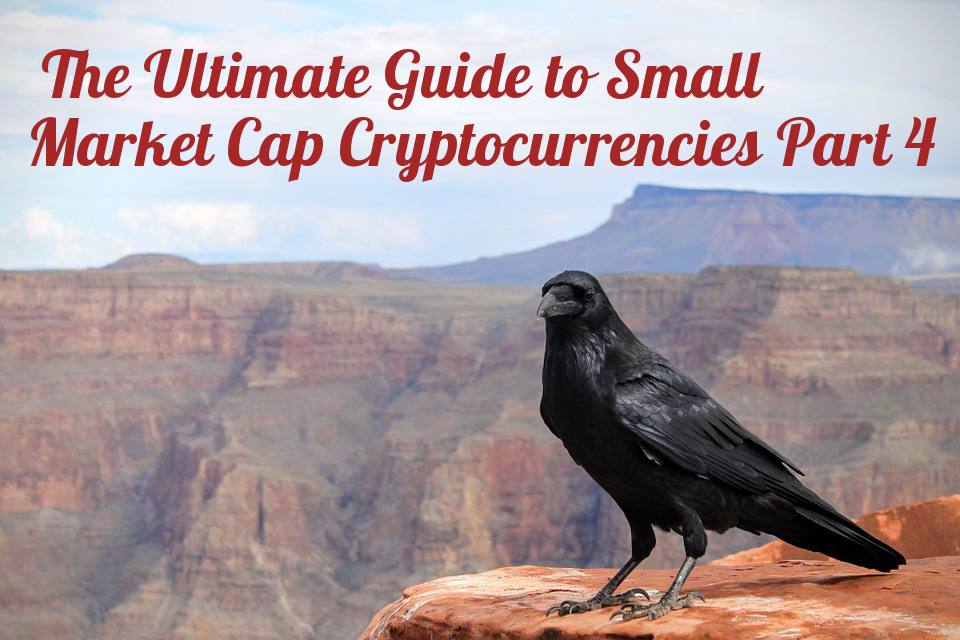 The Ultimate Guide to Small Market Cap Cryptocurrencies (Part 4)
In Part 4 of our guide to small market cap cryptos, we're taking you through everything from a blockchain platform geared towards the creation & issuance of assets, to a community run P2P crypto, all the way to a blockchain solutions platform for enterprise.