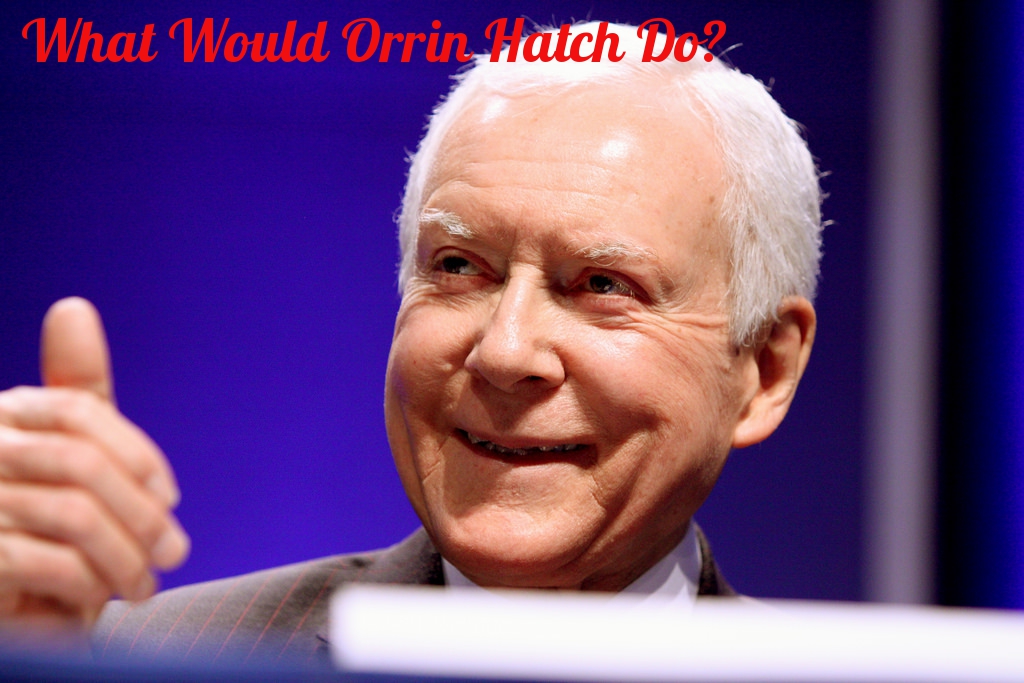 Utah Government to Explore Benefits & Use of Blockchain Technology
WWOHD? What would Orrin Hatch do? While he's no longer serving as the U.S. Senator for Utah anymore, Orrin Hatch would likely be looking at Utah's recent entertainment of Bill HJR19, which aims to explore blockchain technology use by government agencies, rather fondly – as he did once lead a Blockchain 101 briefing for Republican lawmakers and their staff.  

As of February 15th, 2019, Beehive State lawmakers have been considering HJR19, which aims to accomplish two core things in its directed legislative study:

Explore and recognize the potential benefits and applications of blockchain technology, and
Direct the Business and Labor Interim Committee to study and take legislative recommendations on how it may potentially be used in state government.
Let's take a look at the merits and purposes of the proposed bill even further, along with some relevant information about Utah's current blockchain landscape and interest.

Utah's Blockchain Landscape & HJR19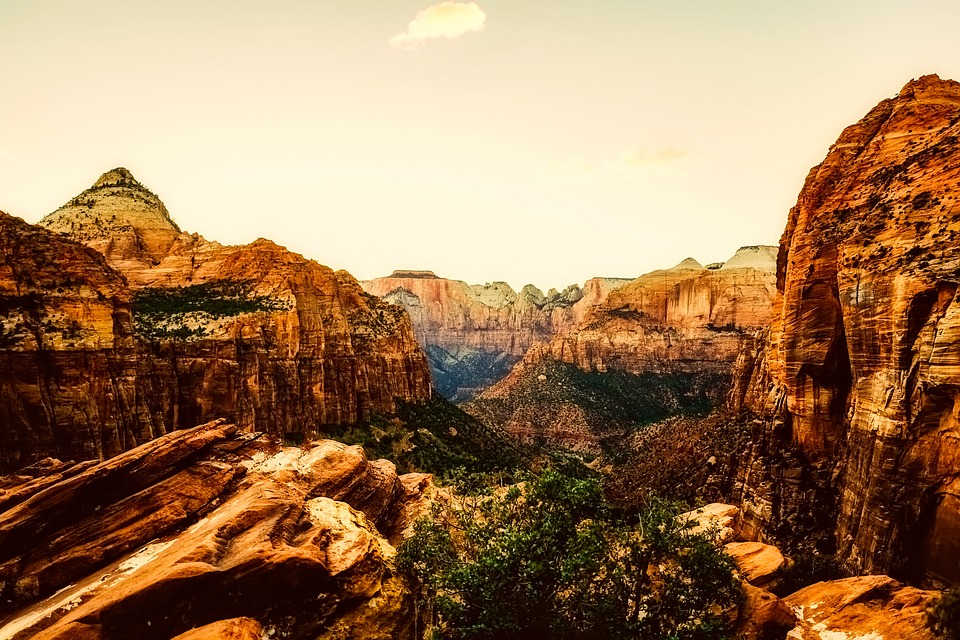 The sponsor of HJR19 is Republican Representative and former lawyer, Mike Mckell, noted that he had engaged with numerous local companies and entities who responded extremely favorably towards the implementation of blockchain technology in Utah operations. Additionally, Medici Ventures, an Overstock.com investment subsidiary and solutions firm leveraging blockchain technologies, also backs the bill.

And, if you're heard the name Patrick Byrne before, or Overstock.com, you likely know Byrne has been a huge and vocal proponent of crypto and blockchain technology (having invested heavily in peer-to-peer blockchain platform Ravencoin). Finally, David Fletcher, the chief technology officer for the Utah Department of Technology services, added his two cents, pointing out that there's numerous ways blockchain technology can be integrated into state mechanisms and systems.

Fletcher specifically noted blockchain technology being used in cases of property records and vehicle titles. "There are many interesting case studies out there…and we're seeing other states taking the first steps toward adopting some blockchain-based processes."

Be It Resolved by the Legislature of the State of Utah
As mentioned above, the two fundamental purposes of this Utah legislative study is to recognize the potential benefits and applications of blockchain technology, and see how it fits into Utah's government framework. Several clauses read:

"WHEREAS, a hyperconnected government enables unprecedented transparency and efficiency where services are tailored to an individual's needs; and WHEREAS, instead of using blockchain technology only for currency, new blockchain systems could focus on other types of transactions, such as exchanging titles for houses or cars…"

It's worth noting that potential use cases for government are endless. Look no further than blockchain-based decision making and community engagement platform, Horizon State, which has been assisting in the facilitation of Australian government elections for the past year – most recently providing the technology behind a South Australian election for the Recreational Fishing Advisory Council.

While Utah is making steps towards exploring the potential of cryptocurrencies and blockchain technology, they are far from the first state – with Ohio having rolled out tax payments in Bitcoin in late 2018, Wyoming having passed a bill recognizing cryptocurrency as property and governed under the U.C.C., and New Hampshire in the midst of passing legislation for cryptocurrency tax payments and fees.

Make sure to clap us on Medium and follow our cryptocurrency blog for the latest crypto and blockchain updates!

-Obiter Cryptum